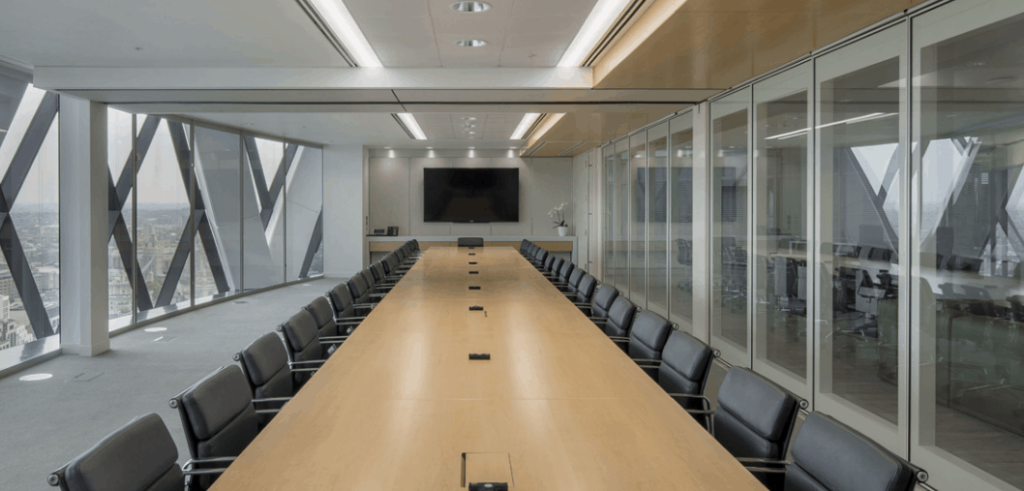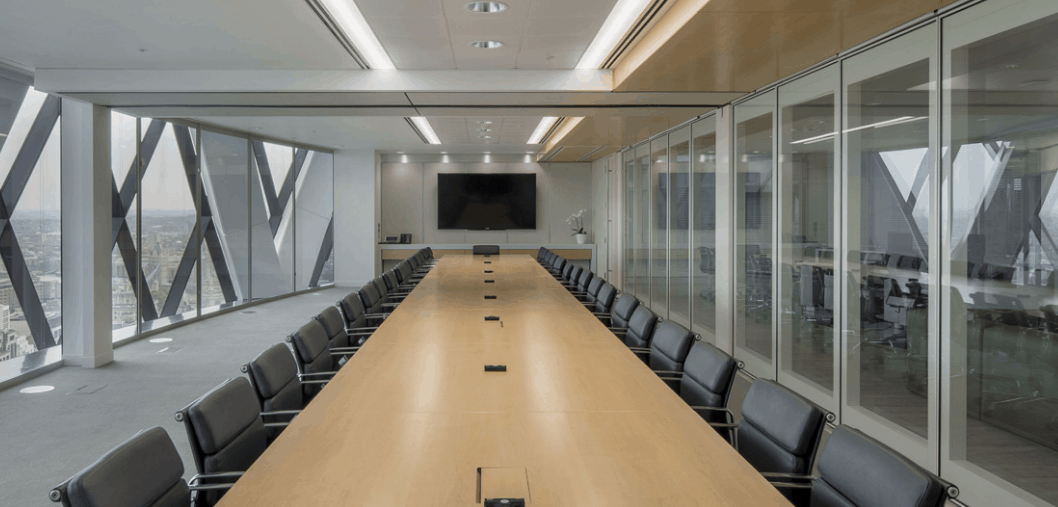 The Big Money at Big Law firm Kirkland & Ellis continues to grow, as the Chicago-born legal monolith has surged to a global turnover of US$3.76 billion, with profits per equity (PEP) partner topping $5 million for the first time.
Legal Business reports that the firm, which released its 2018 results on 21 March, enjoyed a 19 per cent increase in revenues over the previous year, while the PEP was up 7 per cent on the $4.7 million the partners enjoyed in 2017.
Overall revenue per lawyer was up almost 3 per cent to $1.63 million.
Legal Business report that although Kirklands did not breakdown regional figures, London is believed to have outpaced global growth by a considerable margin by growing revenue from around the $300 million last year to about $380 million.
It has been one of Kirkland's fastest-expanding offices, growing a striking 139% since 2013 with headcount in the City growing 28% in 2018 alone to reach 304 fee-earners. This compared with a 15% global headcount increase adding more than 300 lawyers to reach 2,306.
The growth for the firm has come from the growing private equity M&A market and restructuring deals handled by the firm.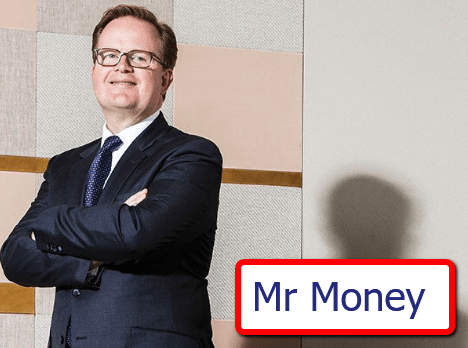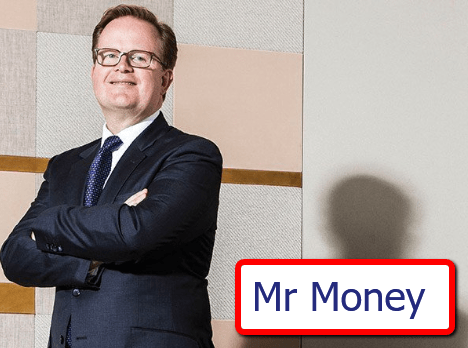 It has also been active on the promotions front, growing its City team with marquee lawyers like David Higgins from Freshfields and more recently Adrian Maguire from the same firm.
The firm has already been recognized for its aggressive growth and continues to build its deal flow, legal talent and global ambition to develop its big money reputation.
It has also developed a fast-track partnership business model that attracts some of the key legal talent needed to keep the firm moving in the direction its presently headed – which is strongly upward.