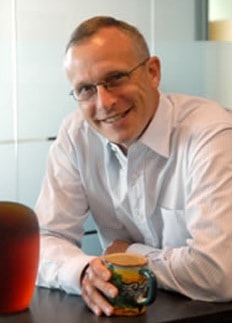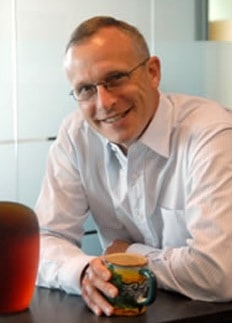 The Attorney General David Parker has appointed Justice Joe Williams to the Supreme Court, replacing Justice Sir William Young, who is to chair the Commission of Inquiry into the Christchurch Mosques massacre, while Power List barrister David Goddard has been appointed to the High Court and Court of Appeal.
The statement from the Attorney General said –
Justice Williams graduated with an LLB from Victoria University in 1986 and joined the faculty as a junior lecturer in law. He graduated with an LLM (Hons) from the University of British Columbia in 1988.
In 1988 he joined Kensington Swan, establishing the first unit specialising in Māori issues in a major New Zealand law firm and developing a large environmental practice. He became a partner at Kensington Swan in 1992, leaving in 1994 to co found Walters Williams & Co in Auckland and Wellington.
In 1999 Justice Williams was appointed Chief Judge of the Māori Land Court. The following year, he was appointed acting Chairperson of the Waitangi Tribunal and was permanently appointed in 2004.
He was appointed as a Judge of the High Court in 2008 and a Judge of the Court of Appeal in 2018.
Justice Williams' tribal affiliations are Ngāti Pūkenga and Te Arawa (Waitaha, Tapuika).
Wellington Queen's Counsel David Goddard has been appointed a Judge of the High Court and the Court of Appeal.
Justice Goddard graduated with a BA (Hons) in mathematics from Victoria University of Wellington in 1983, subsequently gaining a BA (Hons) in law in 1986 from Oxford University in England, where he studied as a Rhodes Scholar.
Having lectured in law at Bristol University, Justice Goddard returned to New Zealand in 1988 to practise as a lawyer at Chapman Tripp. He was a litigation partner at that firm from 1991 to 1998, before beginning practice as a barrister sole in 1999.
He was appointed Queen's Counsel in 2003.
Justice Goddard has been a member of the Commonwealth Secretariat Arbitral Tribunal since May 2011, and Acting President of the Tribunal since February 2018. He has had extensive involvement in law reform in New Zealand and overseas, advising ministers and government agencies and representing New Zealand in bilateral and multilateral negotiations.
He is currently chairing a multilateral treaty process under the auspices of the Hague Conference on Private International Law, developing a convention on recognition and enforcement of judgments.
He was a Vice-President of the Diplomatic Conference that adopted the Hague Convention on Choice of Court Agreements in 2003, and a member of the drafting committee for that Treaty.
Justice Goddard has more recently been undertaking research at New York University as a Senior Global Fellow from Practice and Government in the Hauser Global Law School.

ReFuel with the top law news weekly that's fun to read