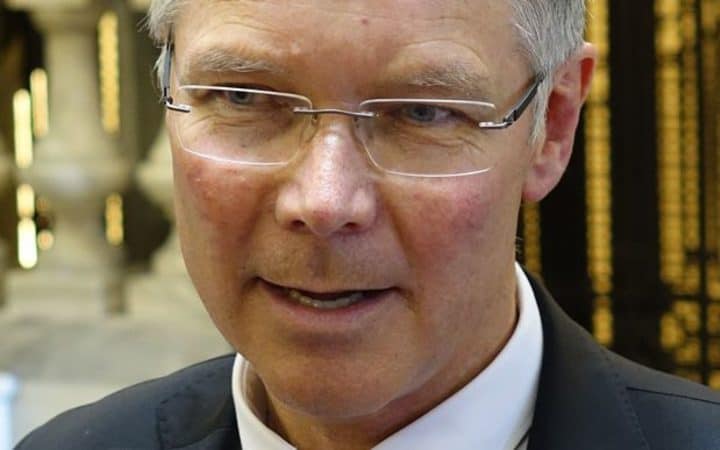 1. David Parker
The Power List traditionally avoids politicians, but we decided not only that there are some politicians who are so influential in the administration or practice of law that their omission was untenable. David Parker's role as both a practicing lawyer and the person who effectively appoints Judges and Queens Counsel, as well as managing the legality of the Executive, is simply too important to ignore. He tops the list.
Error, group does not exist! Check your syntax! (ID: 9)
David Parker, the lawyer, the politician, the major legal influencer and the most powerful lawyer in the country.
Check our earlier article '7 Things To Know About David Parker'.
An Otago Law & Business graduate, he subsequently blended his community involvement with both business and law. He co-founded the Dunedin Community Law Centre, worked for Anderson Lloyd (when it was Anderson Lloyd Caudwell and then entered business working as manager of biotech company Blis Technology.
Apart from his key legal role, David Parker has also been a key figure handling trade issues at a tense time regarding the future of the World Trade Organisation, given the US criticisms of the WTO.
His role has been central within the WTO itself as he has worked hard to ensure the US grievances about the inadequate enforcement of WTO rules are met.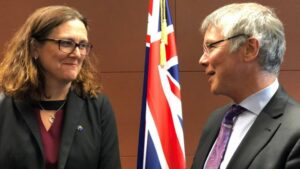 Should the WTO fail, then agreements like the Comprehensive & Progressive Trans-Pacific Partnership and a trade deal with the EU and others become even more important and – once again – David Parker sits amid that grouping too.

Return to the Power List
ReFuel with the top law news weekly that's fun to read