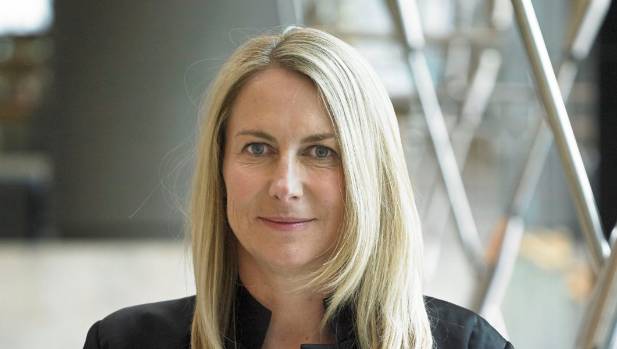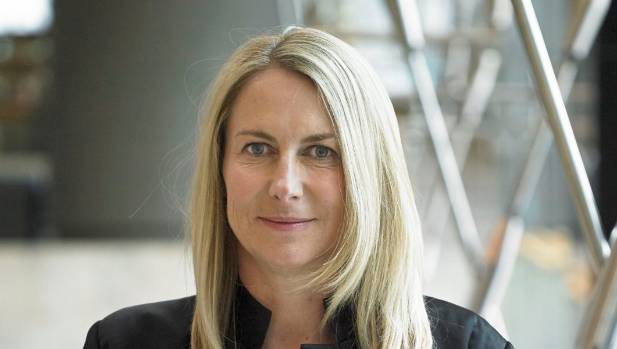 14. Pip Greenwood
In a year when #Metoo took firm hold of the New Zealand legal profession, Pip Greenwood found herself front and centre as a lead partner in dealing with the fallout from the Russell McVeagh harassment scandal.
In November she also announced her retirement from the firm to pursue directorship opportunities, commencing in the first quarter of 2019.
A long-standing leadership figure, particularly for women in the law and business, she has played and will doubtless continue to play a prominent role as a role model for professional women.
She plans to expand her directorship roles at Fisher & Paykel Healthcare and Spark after delaying the transition to permit the firm to put the #Metoo disaster behind it.
A veteran of 18 years with Russell McVeagh she has served as Board Chair and won numerous industry awards throughout this time, including being the only five-time 'NZ Dealmaker of the Year' award-winner as announced at the Australasian Law Awards in May this year.
https://www.youtube.com/watch?v=fG3J64uAJ44
Return to the Power List
ReFuel with the top law news weekly that's fun to read