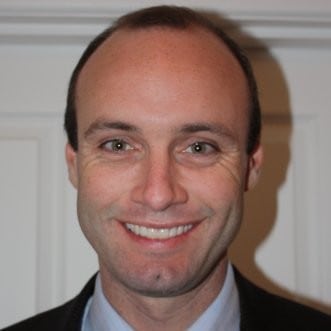 New Entrant – David Bricklebank
It may be no accident that 'bank' is in New Entrant David Bricklebank's name.  As General Counsel and Company Secretary of ANZ Bank NZ, the country's largest bank, his role carries an influence that belies the title.
Having just released its record profit of almost NZD2 billion and paying more tax than any company in the country, the Australian-owned bank carries a seismic-sized influence over the country's economic environment.
ANZ's General counsel and company secretary, a position acquired in February 2017, up from his role as Associate General Counsel at New Zealand's largest bank, he will be working with former Prime Minister Sir John Key, as ANZ chair.  A former Assistant General Counsel at Telecom and having worked in London for 10 years for a global funds management company.  With a law and  finance degree from Otago David Bricklebank has not practiced law, but is a key figure in the New Zealand legal landscape withhis powerful new role.
Return to the Power List