2 Criminal Convictions Lead to Censure
Powered By LawFuel –A Queenstown lawyer has been fined $15,000 and censured by the New Zealand Lawyers and Conveyancers Disciplinary Tribunal, after receiving two criminal convictions.
Adam McAra Copland was convicted in July 2018 for driving with excess breath alcohol and disqualified from driving for six months as part of his sentence. However, in September that same year, he was convicted of driving while disqualified.
Both of those offences carried penalties that include a maximum period of imprisonment of three months.
The first offence took place in Auckland and Mr Copland made the decision to not tell anyone about it, including his family and law firm partners.
But following the second conviction, Mr Copland promptly reported the situation to the New Zealand Law Society and disclosed everything to his family and to his law firm partners.
In making its penalty decision, the Tribunal highlighted significant steps Mr Copland took in addressing his issues and seeking help. It said that it was impressed by the level of insight shown by Mr Copland and that after the second offence "he did everything right".
The steps taken by Mr Copland included:
– reporting to all the people that mattered;
– immediately seeking help;
– taking time out from his practice;
– cooperating with the disciplinary process;
engaging with a clinical psychologist to explore the underlying causes of his conduct, such as stress, his drinking and lifestyle patterns.
The Tribunal acknowledged that Mr Copland continues to see the psychologist on a monthly basis. Mr Copland also wrote a letter to the New Zealand Law Society, expressing his remorse and the steps he was taking to address his issues.
The Tribunal took these rehabilitative actions into account when deciding not to suspend Mr Copland and instead imposed a fine of $15,000 along with a censure.
It said Mr Copland had brought the profession into disrepute but agreed that he had taken steps which are ongoing to address his personal issues. The censure, it said, is more than mere words.
"It is a record that will always remain on your file and remind you and others that such behaviour will not be tolerated or go unmarked."
Of Interest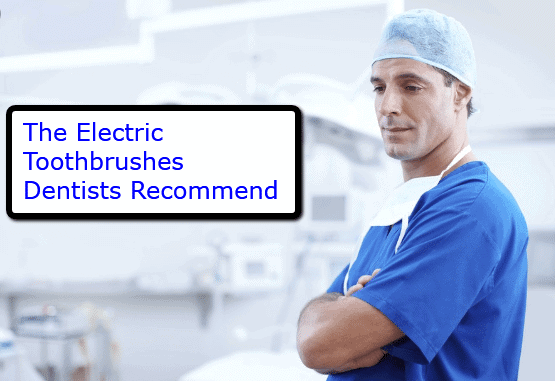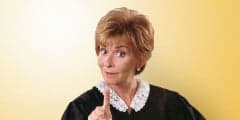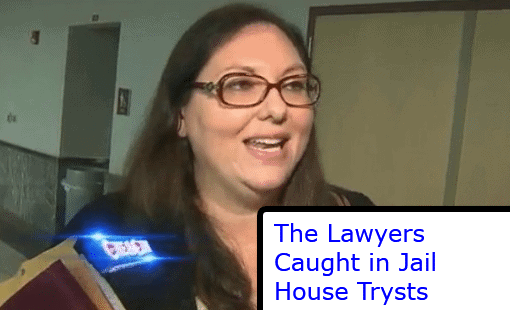 ReFuel with the top law news weekly that's fun to read