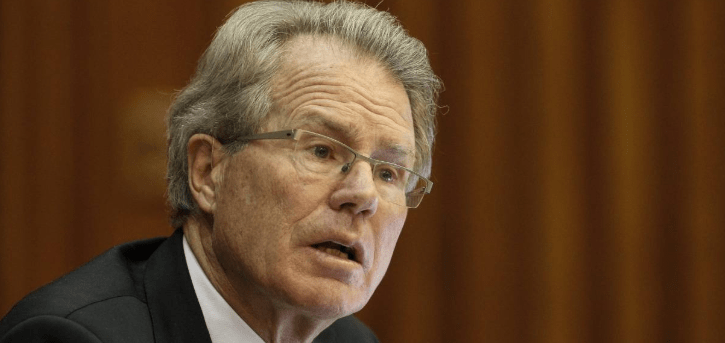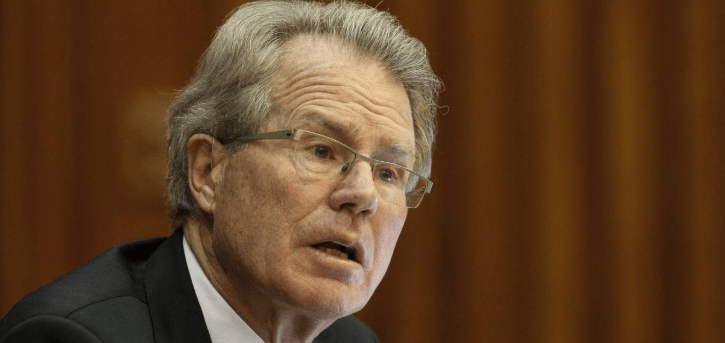 Tom Brody – LawFuel wrote some time ago about what judges do when they retire – and the trend towards the 'hitting 70 and the golf course' may be changing as Justice Raynor Asher evidences with his return to legal work.
The trend may also evidence that 70, which will shortly see Chief Justice Dame Elias also step down, is hardly the slippery slope to mental or physical fragility such that Judges are no longer properly equipped for the rigours of the Bench.
Stuff reported that Justice Asher would 'return to work as a lawyer' , which is unlikely in the usual sense of the term 'work as a lawyer', although the usual mediation/arbitration work will doubtless be his legal refuge.
Last year, Rhys Harrison QC somewhat controversially set up shop as a mediator, arbitrator and for 'general advisory work'. The retired Court of Appeal Judge had been the subject of a complaint that he had been practising without a practising certificate.
One retired Judge, Rodney Harrison at Shortland Chambers, had commented about the convention of not returning to advocacy, that "
"That's not an imposition in any way because going back to advocacy work would be turning the clock back, whereas this is about moving on. The only time I have been back in court aside from ceremonial occasions is sitting on the Court of Appeal in some of the Pacific Island nations," he says.
His fellow former judges, Sir Ian Barker QC, Sir David Williams QC and Robert Fisher QC have helped set the benchmark for post-judicial careers.
The US-style 'return to the Bar' for kiwi judges is a growing trend, perhaps emphasised by the tendency for longer working lives for most of us, but also for an increasingly expansive attitude towards Judges' legal 'careers', which sees them adopting their judicial roles as but another step on the career path towards . . 80.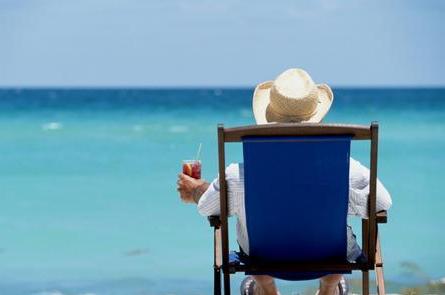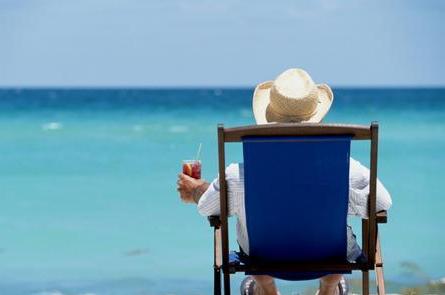 ReFuel with the top law news weekly that's fun to read