By: Joel Cohen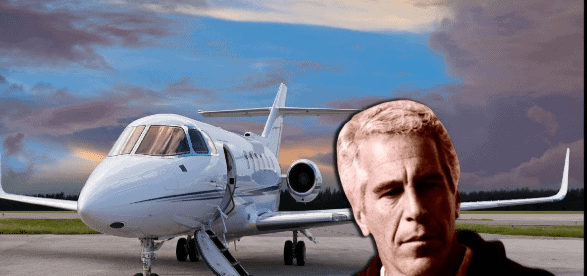 In his latest article for Law & Crime, Joel Cohen, senior counsel in Stroock's General Litigation and Government Affairs groups, addresses Jeffrey Epstein's death and the position it leaves his lawyers in.
Jeffrey Epstein is dead. Despite all the extravagant speculation over whom he could implicate, if he were of a mind to, he will never testify against anyone. And if he could have implicated anyone – and "you know who you are" – they can sleep well now. He can't point a finger at them. Epstein's lips are sealed forever.
But is that the end of the game? What about his lawyers, both criminal defense and otherwise? And so the speculation continues.  While many criminal lawyers actually don't ask their clients the facts, at least at the outset of a representation — a subject for another day – suppose, purely hypothetically, that Epstein "told them all."  
Suppose Epstein, again hypothetically, had a series of confederates (or call them, "recruiters") who recruited girls for Epstein's sexual pleasures, and Epstein after, or even before, he was indicted, gave his lawyers all the gory details in order for them to help defend him.  And let's go for broke; Epstein told his defense lawyers where he buried in his garden a list of the underage girls and who recruited them for him, and handwritten signoffs from the recruiters. Crazier things have happened. Seems, assuming these hypothetical facts, these lawyers would represent a landmine for the prosecutors.