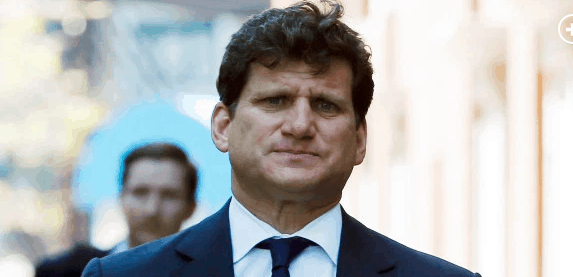 Former Wilkie Farr co-chair Gordon Caplan is facing jail time after pleading guilty in Boston federal court to conspiracy to commit mail fraud and honest services mail fraud in respect of the college cheating scandal in which he was involved, paying $75,000 to rig college board scores to get his daughter into a top school.
"I am deeply ashamed, I'm terribly sorry. I'm really sorry to my daughter who I love more than anything in the world and who knew nothing about this and who hasn't even applied to college yet," Caplan said later.
He has previously said he has taken full responsibility for his actions and Wilkie Farr have discontinued his firm involvement.
Federal prosecutors are recommending he serve between eight and 14 months in jail as part of the plea deal, with sentencing scheduled for October 3.
The 52-year-old attorney is one of dozens of parents charged for allegedly paying the scheme's mastermind, William "Rick" Singer, to get their children into top colleges by bribing exam and athletic officials.