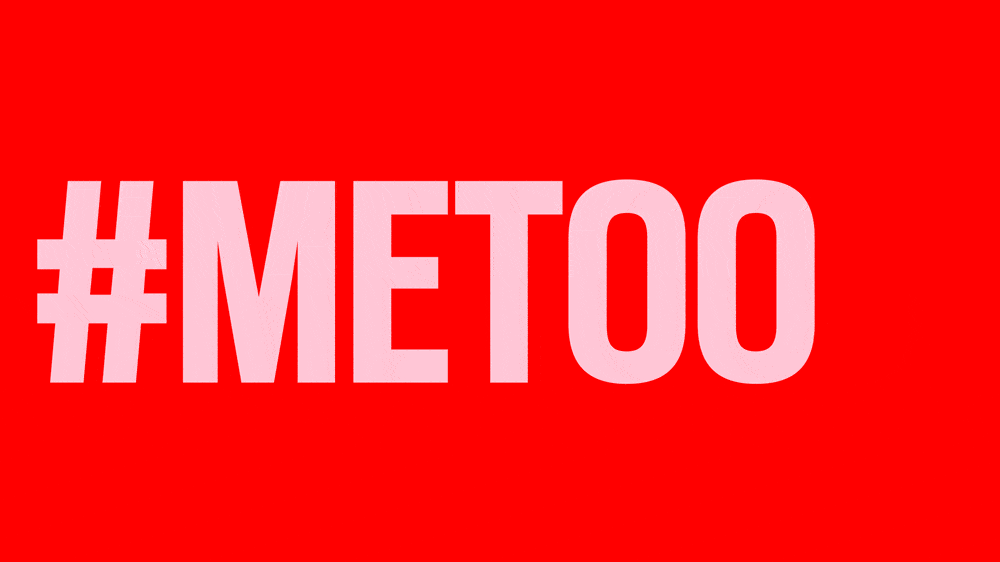 Big Law firm Quinn Emanuel has entered the #MeToo practice space, announcing that they had set up a division to rrepresent those who have been subject to harassment and discrimination.
Division leaders are Manisha Sheth (pictured) and Diane Cafferata and the difference from firms who have developed defence practices for #MeToo claims is that Quinn Emanuel has set up a plaintiff practice in the space.
John Quinn said when announcing the development –
"Quinn Emanuel's entry into this practice area is a watershed event. We are the only major AmLaw 100 firm that is actively promoting these plaintiff-side representations.

"As with our other practice areas, our defense side representations will allow us to anticipate arguments, defenses, and strategies that may be employed by defendants in these types of cases. The firm expects to partner with other firms and pay referral fees as it develops this practice."
And the firm's announcement also foreshadowed their handling of shareholder derivative lawsuits on the basis sexual harassment claims:
Yet, at its core, the group is focused on those who are victimized by abusive misconduct:
Quinn Emanuel has made some major moves to represent plaintiffs before. Quinn and the firm have gone up against Wall Street giants like Citigroup and Bank of America in the wake of the 2008 financial crisis.
"We've historically been on both sides of the 'v.' in many practice areas," said Sheth. "We've seen it as an advantage to market that."
"When we pitch to victims, we can say we have represented defendants," she added. "We know the arguments defendants are likely to make, so we can put together a legal strategy that is more likely to prevail."