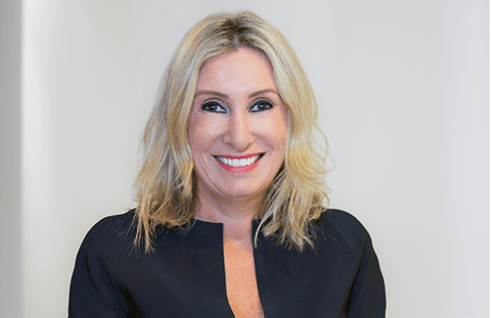 What happened with the lady lawyers at the swanky Sydney legal bash?
And it was an incident involving a leading woman lawyer who spoke recently about 'getting to know women as individuals' and the enlightened approach her Chambers take towards gender equality and other issues.
Is 'bash' the word?  It would appear so as the police who were called to the Banco Chambers function attended to by around 300 lawyers found that 'a 46 year old woman was in a function room at the Royal Botanic Garden' when '. . during the evening, another woman approached her and assaulted her."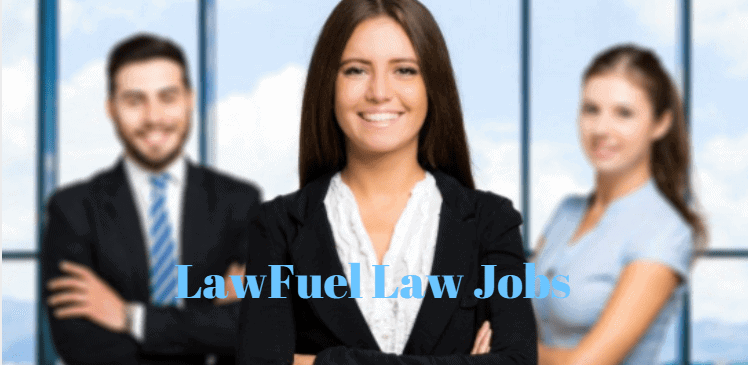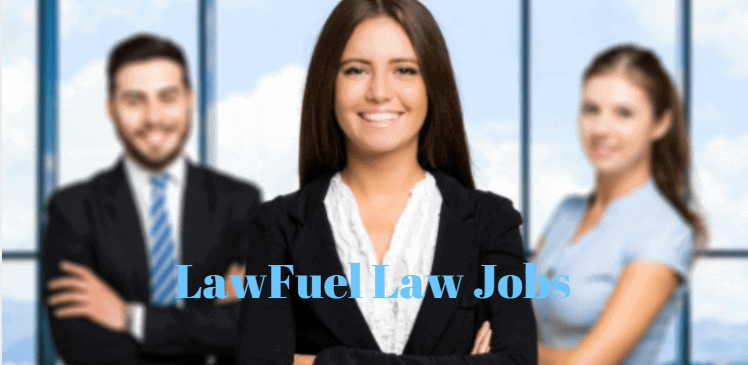 Banco Chambers regard themselves as a 'progressive and young chambers', comprising close to 40 barristers.
The woman assaulter then left the function, as you might imagine.
The Sydney Morning Herald reported that Banco Chambers party has been the talk of the lawyers, particularly as one of the women at the centre of the allegations, Amanda Banton, is a prominent corporate lawyer at blue chip Squire Patton Boggs.
Ms Banton was recently reported for her comments about advancing the role of women in the profession, saying that female lawyers will flourish when given responsibility.
"Rather than targets and generalist programs, get to know your women as individuals and respond to their individual situation because everyone is different," she said at  The Lawyers Weekly Show,
Banton is also someone with some notoriety in the Sydney legal scene.
"Banton, who is the partner of one of Australia's biggest litigation funders Paul Lindholm who was involved in a scuffle with police back in 2010 after being caught drink-driving twice in one night, was in the news in July after being called a "concurrent wrongdoer" in a separate court case involving the logistics company GetSwift, which is being sued in a class action by investors," the SMH reported.
"Banton is representing the investors, however according to GetSwift's defence, the company claims it  should pay less damages to investors because Banton's law firm, Squire Patton Boggs, falsely claimed the company was facing a $300 million claim when it was only about $75 million."
She has also received additional publicity over the sale of her terrace house in Paddington recently, when she sold for $7.4 million after buying it for $2.55 million eighty years earlier.
But what does this have to do with the Banco scuffle-come-bash?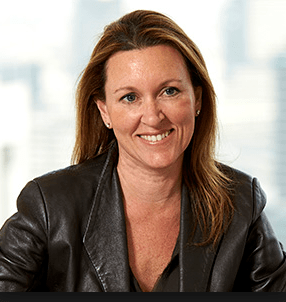 The SMH claims the victim of the alleged assault was rival lawyer Elisabeth Pickthall (below) of Hall & Wilcox who the report claims was left shaken and "gasping for air" after the incident.
"Partygoers have claimed to PS that Banton grabbed Pickthall by the throat, pinning her against a plate glass wall near an exit," they said.
The incident saw Banton's colleage Shaan Palmer push her off Pickthall, before the shocked and surprised legal eagles onlooking.
In the meantime, the Sydney Police are investigating the incident.
ReFuel with the top law news weekly that's fun to read