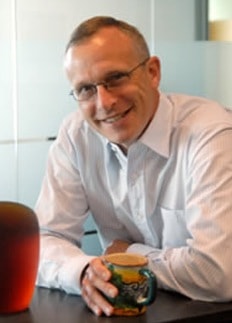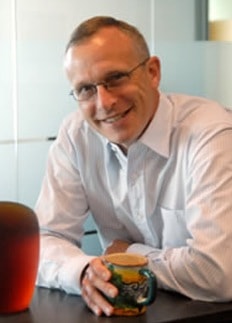 Will Robertson*  LawFuel recently provided a list of names as a likely short list of candidates for the Chief Justice's position.  Dame Sian Elias is due to retire in March.
David Goddard QC, last year's LawFuel lawyer of the year and one of pre-eminent barristers in the country may well be just the man to fit the Chief Justice bill.
Two senior lawyers have privately suggested to LawFuel that he would be an ideal candidate given his intellect, experience, commercial and legal 'nous' and political acceptability.
Although a white-middle aged male he may run counter to the prevailing appetite for a Maori or woman Chief, he nonetheless has enough legal and political credibility to secure the top role.
Currently in New York researching a book and undertaking work as a Senior Global Fellow at Hauser School of Law, the former Rhode Scholar has joined (once again) an illustrious group of legal scholars, academics and jurists in achieving a career milestone.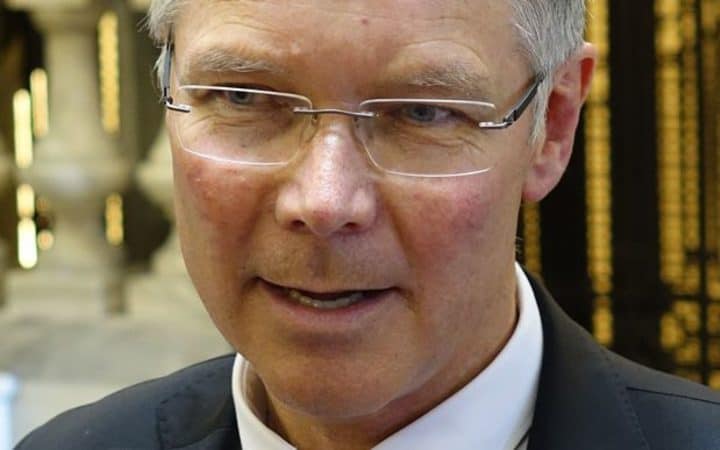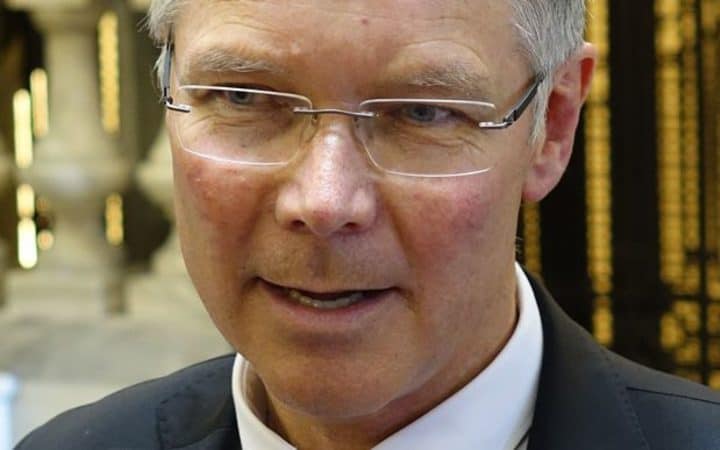 Although the selection process is continuing and it is unknown what Attorney General David Parker might be thinking, although he will be taking advice from the current incumbent, Justice Ministry officials and even outgoing Attorney General Chris Finlayson QC's advice, with whom he has evidently solicited assistance previously on Maori Law issues.
Whilst the decision cannot be far away, the Goddard name must surely be added to the short list we published a month ago.
>> The Chief Justice Contenders – Read Here
>> The David Goddard Interview – Read Here
ReFuel with the top law news weekly that's fun to read