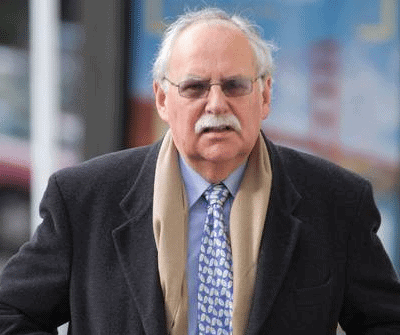 Former top DLA Piper lawyer John Strahl is fronting an action against the ANZ bank in respect of the ponzi scheme mounted by former Wellington broker David Ross.
At least 200 of the largely Wellington-based investors have signed on to the scheme which could involve tens of millions of dollars, which alleges that the ANZ Bank – already facing one of its worst years ever in New Zealand – had failed in its duty as banker to Ross Asset Management and in manging the company's bank accounts.
John Strahl, a spokesman for the investor group, said the action was being taken on the back of investigative work done by the Financial Markets Authority into how the ANZ managed the bank accounts of Ross Asset Management prior to its collapse in late 2012.

"We are disappointed that the ANZ took legal action for over three years against the FMA to try and stop it from passing on the results of its investigation to investors. However, the FMA prevailed after being tied up for three years in the courts by ANZ through a Supreme Court ruling in favour of passing the information on to us.
"Such delays have simply prolonged the agony for RAM investors, many of whom have already psychologically written off their investment."
"The ANZ is one of the largest fund managers in New Zealand and Australia – they know how client funds are meant to be managed."

Strahl, a respected senior lawyer and former managing partner at DLA Piper, said by law Ross Asset Management was meant to be holding investor funds in a client account to be invested on behalf of the client who deposited the funds.
They allege that the ANZ did not require this and allowed the funds being deposited to be used for non-investment purposes, including paying RAM expenses, reducing RAM's unauthorised overdraft with ANZ and also to repay other investors.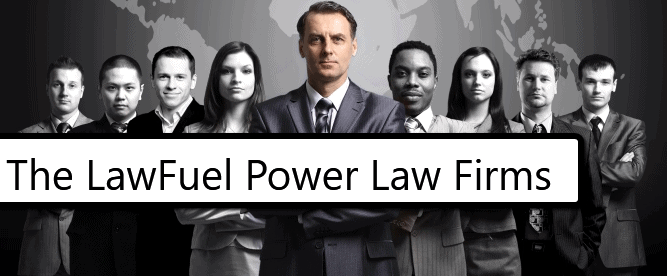 ReFuel with the top law news weekly that's fun to read