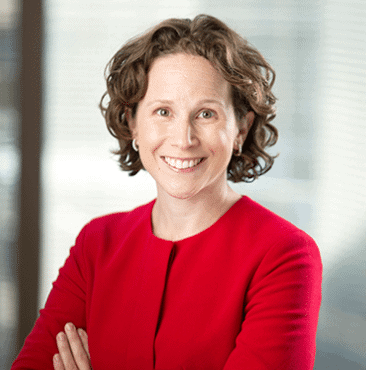 Law360 highlighted Dunn's successful defense of Uber in a $124 million trial this year against Boston taxi companies, the biggest case Uber has successfully tried to judgment. The taxi companies claimed Uber operated illegally in the city, while Uber argued that it followed other ride-hailing companies into Boston and had approval from the city. It was "a righteous win based on both the law and the facts, and the judge's opinion tracked very closely my closing argument," Dunn told Law360 in an interview.
Dunn also said she was proud when she is able to have an all-female trial team, as was the case for the Boies Schiller Flexner team representing Uber in Boston. "I staff matters with the best people for the matter," and on a high-profile trial, having them all be women is "particularly gratifying," Dunn said.
It is the second year running that Dunn has been recognized as a Law360 MVP. She was recognized as a Technology MVP in 2018.