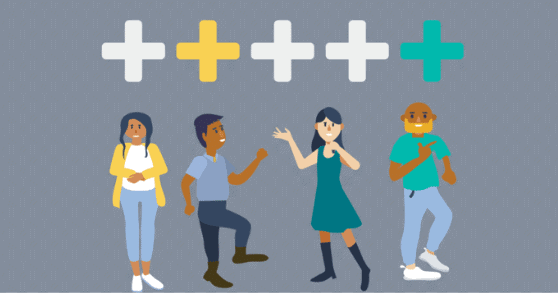 The legal community well remember the embarrassment that Paul Weiss Rifkind, Wharton & Garrison suffered with their monochromatic partner announcements last year.
The promotions are different this year with the firm promoting three women and four men, including one LGBT lawyer, to partner.
Bloomberg Big Law reported that the firm had made good on its promise to achieve greater diversity with firm chair Brad Karp (pictured) saying that he regretted the gender and racial imbalance and said the 2018 class was the result of "an idiosyncratic demographic pool." He assured it would not be repeated.
Many law firms have faced criticism for years over the lack of diversity in their ranks and some stringent criticism emerging from the ABA and others. According to a Bloomberg Law analysis from last year, across the top 15 law firms by revenue, as ranked by the American Lawyer, only 38 percent of attorneys in partner classes publicized in 2018 were women.
The Paul Weiss Newbies
Rachael Coffey, Alexia Korberg and Brette Tannenbaum join Jonathan Ashtor, Caith Kushner, Kyle Seifried, and Austin Witt as Paul Weiss' new partners. All are resident in the New York office.
"We're proud of this year's partnership class as well as the extraordinarily talented partners we added laterally this year, which reflect the true diversity of our firm," Paul Weiss chair Brad Karp said.
ReFuel with the top law news weekly that's fun to read