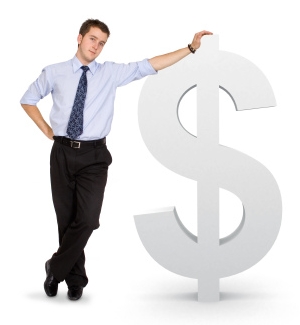 White & Case are only part way through their globe-girdling growth path but have now cross over the $2 billion mark in revenues, growing revenues by $246 million in 2018.
An ALM report on the firm showed that revenue per lawyer jumped 7.8 percent to $954,000, and profits per equity partner increased 6.2 percent to $2.4 million, which represents the eighth successive year of growth for the Big Law monolith.
Thanks in part to new office openings in the U.S., White & Case's head count jumped 5.4 percent to 2,150 attorneys across the firm's 44 offices worldwide. The number of equity partners grew 7.2 percent, from 319 to 342 in 2018, and the nonequity partnership also increased in size, growing 5 percent last year to 188 lawyers.
The firm has 40 offices around the world with offices in leading cities in the US and has practice groups in emerging markets including Latin America, Central & Eastern Europe, Africa, the Middle East and Asia.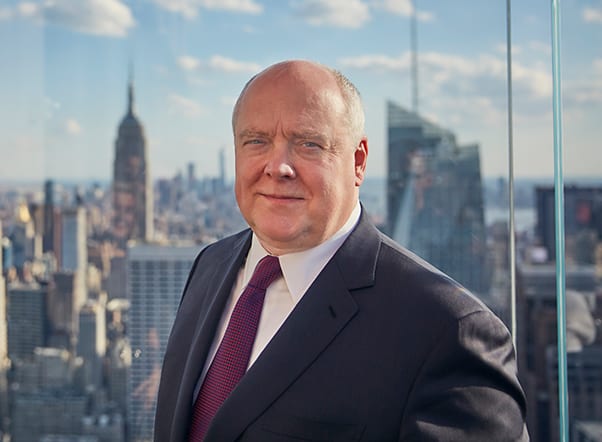 White & Case chairman Hugh Verrier said the firm had experienced a record year 'across the board', pointing out in particular the stellar performances in Chicago and Houston.
The firm's strong growth strategy has also seen its move towards increasing its strength in both of the legal centers in London and New York, seeking to have 500 lawyers in the cities by 2020.
W&C are targeting growth in private equity, M&A, capital markets and disputes.
Verrier said White & Case has already surpassed some of its key financial goals two years ahead of its 2020 target.
The M&A and corporate practice handled more than $380 billion in transactions work last year, which included representation of SodaStream International Ltd. in its $3.2 billion saleto PepsiCo Inc. The firm's capital market's practice represented Avast in its $816 million initial public offering, the largest-ever software IPO on the London Stock Exchange, and worked with commodities trader Noble Group Ltd.'s management team in its $3.5 billion debt-for-equity cross-border restructuring.