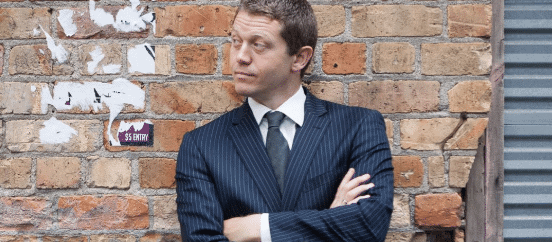 Auckland criminal lawyer Ian Brookie has hit the headlines with his latest case, defending the alleged murderer of English backpacker Grace Millane.
Named by LawFuel as one of the up-and-coming litigation stars, Brookie is a former Meredith Connell prosecutor, where he worked for a period with Rudd Watts and Stone (now MinterEllisonRuddWatts) until establishing criminal chambers Sentinel Chambers with John Munro, which he shares with 14 lawyers working collaboratively on a range of criminal matters.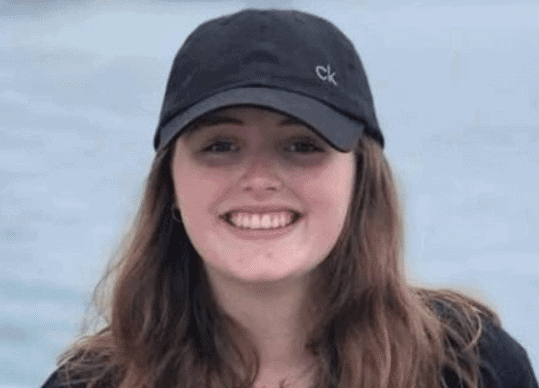 The Grace Millane murder has hit headlines in both the UK and at home, with the defence claiming the death was accidental following a sexual adventure that went wrong.
His work however has also involved a hefty amount of regulatory work, handling prosecutions for both the prosecution or the defence from the Commerce Commission, ACC, local Councils and others ranging from price fixing to fatal accidents.
He has appeared in a number of high profile cases, such as the 'deeply religious' businessman who had an arsonist burn his factory in order to claim $3 million and an attempt to overturn a sexual assault conviction on another male for client Peter Brooks.
Experience in representing both sides, he says, "gives him the edge over other lawyers who specialise in acting for just one side" in regulatory cases.
As his website reads, "No case is too big or too small and Ian has the abilities and the connections to achieve good results in any Court forum."