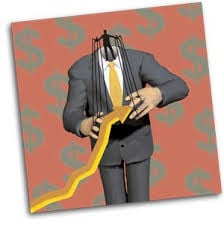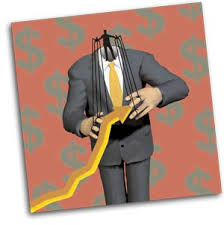 The expanding role of General Counsel (or In-House Counsel) has expanded considerably in recent years, just as in-house legal departments have increasingly handled work undertaken by outside law firms.
As a recent Thomson Reuters article pointed out the role of the modern General Counsel is as a "lawyer-statesperson" who is also a technical expert, "a wise counselor and effective leader and who has a major role assisting the corporation achieve the fundamental goal of global capitalism: the fusion of high performance with high integrity and sound risk management."
One of the areas that has increasingly involved General Counsel is not only their traditional legal advice and work ensuring that their company remains legally compliant, but also their need to provide more strategic value, often working with fewer resources.
Statistics in the US indicate that 27% of legal directors rank general counsel "input into strategic business decisions" as a priority value driver, with 37% anticipating they will look to GCs for strategic value in the future.
And one of the ways they are helping provide such strategic value is to use data.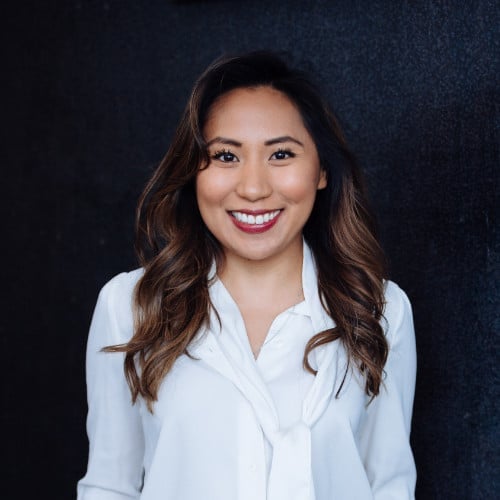 LawFuel spoke with Natasha Chua Tan, Managing Director of legal technology company InCloudCounsel.
How can GCs provide more value to the rest of the department by leveraging existing data?
Legal tech solutions are helping GCs leverage existing legal data so they can work smarter and more efficiently by eliminating an element of guess work from advising on expected outcomes and mitigating against a bias of recalling only memorable transactions that may not accurately portray precedent outcomes.
An example?
For example, our clients are often interested in analyzing terms of their stock purchase agreements.
Collecting data points on indemnity caps, baskets and reps and warranties provides clients with insight into where the market has settled in various scenarios.
Presumably that involves AI?
Our document abstracting solution, assisted by artificial intelligence (AI), summarizes key terms of high volume documents by capturing them onto our software platform as data points. Clients can then generate reporting across document types to identify trends in agreements over time or explore a subset of documents and data that match specific terms.
They can then use those insights as a tool to negotiate future agreements more effectively.
How can technology help solve for this evolving business strategy role that GCs are increasingly expected to take on?

GCs will continue to be key voices for strategic business decisions central to a company's purpose, and technology will drive strategic value in two important ways.
First, legal technology unlocks the potential for work to be done faster, smarter and cheaper, which strategically transforms the legal role and allows more effective use of company capital. Two ways GCs can achieve this is by harnessing volumes of historic contract data to inform market trends or partnering with an alternative legal service provider (ALSP) to quickly scale a dedicated legal team on a cost-effective basis.
Secondly, because legal serves as a company's gatekeeper to liability, legal technology solutions will continue to provide an invaluable tool for a legal team to quickly decode volumes of legal data into a clear picture of legal risk and compliance.
Presumably this impacts other parts of the company too?
Yes. Because legal touches all areas of an organization, strategic initiatives coming from the GC can create a snowball effect to other departments, such as finance and operations, that rely on legal to weigh in on cornerstone decisions and balance risk and reward.
What more general benefit is available to General Counsel using technology like this?

Legal technology will also enhance the experience of practicing law by reducing the burden associated with some of the more cumbersome and rote tasks that lawyers typically undertake.
This will allow attorneys to focus their efforts on more rewarding work and deliver a more streamlined, better informed end-product, which will be a win for everyone involved.
ᐧ