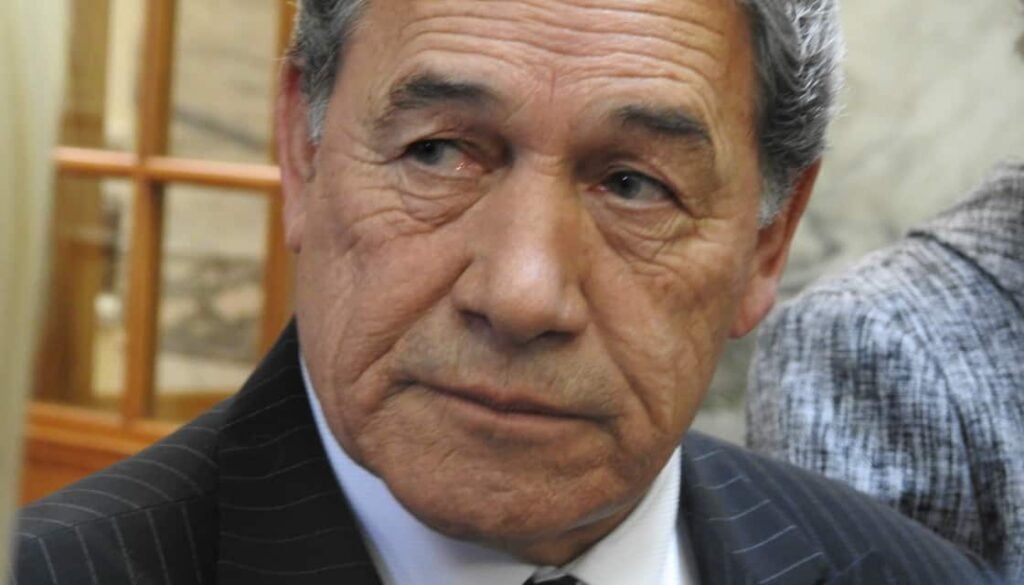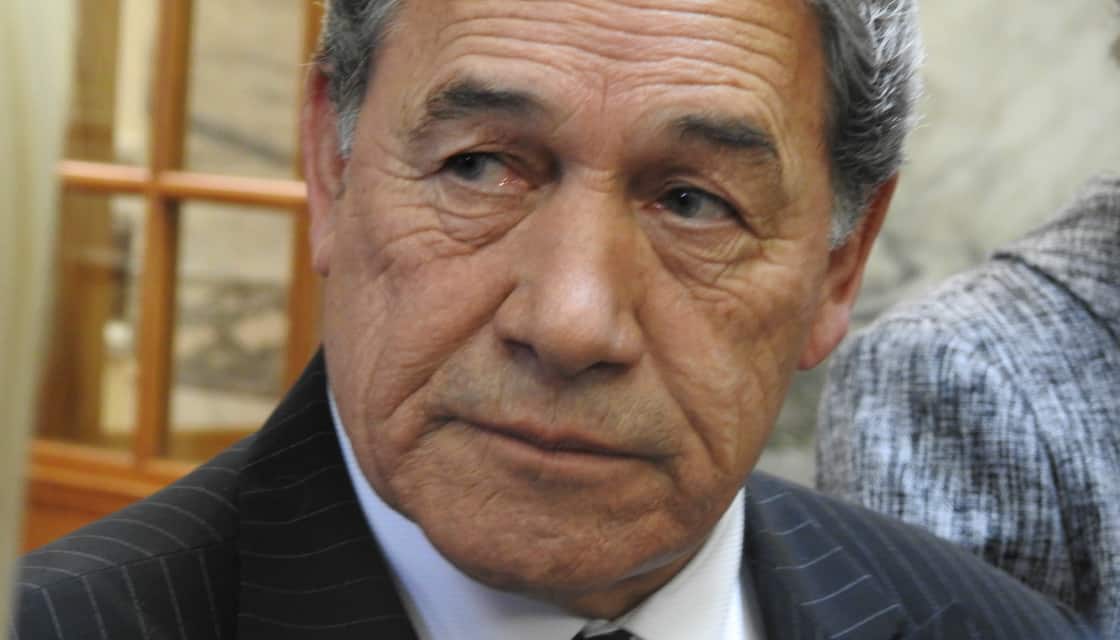 Russell McVeagh have many illustrious alumni, some remembered some (best) forgotten, but perhaps the current leading alumni in the public mind is NZ First leader Winston Peters who this week was caught in a firefight with fellow former lawyer and National Party leader Simon Bridges.
The issue arose over a debate regarding the light rail proposal for Auckland's gridlocked transport system. Simon Bridges referred to Russell McVeagh, where Winston Peters worked from 1974 until 1978.
The exchange continued:
Rt Hon WINSTON PETERS: On behalf of the Prime Minister, there are a number of options that are on the table at this point in time; some of them are exploratory, and to come to a conclusion before you've had all the evidence is not what people with a sound business background do.
Hon Simon Bridges: Can she detail that sound business background?
Rt Hon WINSTON PETERS: On behalf of the Prime Minister, in the case of one of her colleagues, yes—as a lawyer, making more money in one month than the salary was for one year in Parliament, and that's not what he could do when he was a lawyer.
Hon Simon Bridges: Was that in the 18 months he spent at Russell McVeagh?
Rt Hon WINSTON PETERS: No; I did start at the best and biggest law firm in this country—that's true. No—when I was running my own law firm.
SPEAKER: Order! I should have stopped the member at least two questions back. I apologise for being too kind to him.
What about the other Russell McVeagh alumni?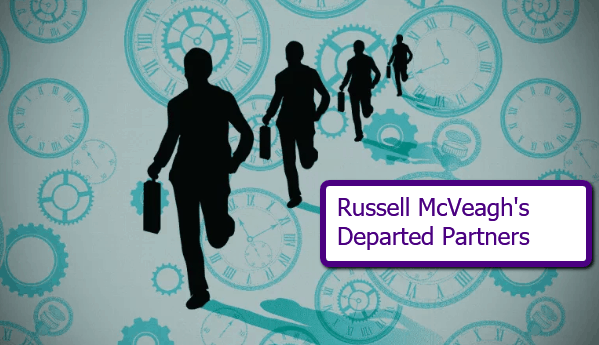 ReFuel with the top law news weekly that's fun to read