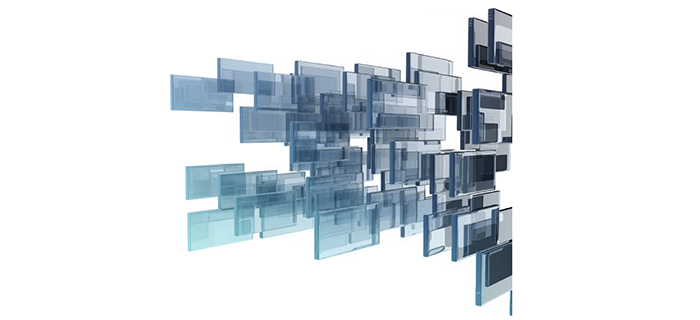 Now in its 8th year, our hugely popular series brings together analysis, thinking and highlights from our lawyers around the world, in the form of topic-specific and jurisdictional guides.
These guides summarise a selection of the major developments you should be aware of from 2018, and a number of major developments expected in 2019. The guides aim to give you a great overview, with links to more information where applicable. 
Explore our topic guides to Fintech and Financial Regulation, or jump to our interactive map to find out more about your specific jurisdiction. All the guides can be downloaded as PDFs, or you can browse the key items on page. 
ReFuel with the top law news weekly that's fun to read