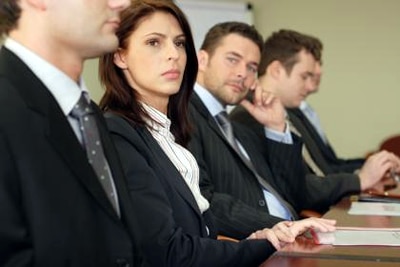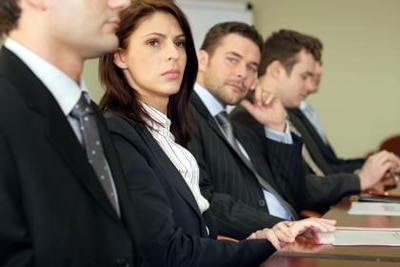 LawFuel's law jobs network has added a range of new law jobs on the site, as well as reporting on the apparent under-payment by some Christchurch law firms compared to the standard 2018 pay scale.
The report on pay rates can be seen here, but LawFuel will be reporting on what lawyers should be paid.
Also of interest this week has been a report on working for Community Law with a report about one Maori lawyer who has delivered a 'first' with her report on a serious criminal charge.
But law jobs continue to display variety and strength in the New Zealand law market. Among the latest jobs are –
Corporate Law role with Tower Insurance – Auckland – an opportunity to work with Tower's Corporate Counsel on a range of significant issues
Public Defender – Wellington. A unique opportunity to develop leadership and litigation skills with the Public Defence Service.
Commercial Property Law – Hamilton – 3 years PQE.
Litigation Boutique – Auckland. The chance to work with a leading boutique law firm on earthquake law, employment, professional negligence and other matters. Up to 3 years PQE.
Oranga Tamariki – Two roles working with the Ministry for Children. These key litigation-related roles are helping make a difference for children and their families.
Legal Secretaries and Receptionists – Here is an opportunity to work in the beautiful Bay of Plenty.
Public Trust – Two roles here, one in Wellington and one in Hamilton.  Top opportunities.
Check the latest NZ law jobs on the top New Zealand law jobs site at LawFuel Law Jobs – check also via the Facebook NZ Law Jobs page.