"Extremely personal" and "unsubstantiated" attacks
When Sydney lawyer Larissa Baker Cook sued insurance giant AMP for $2.5 million over the 'fees for no service' scandal, she wakened the giant who have filed a defence claiming she was not a team player, had bad mouthed the AMP board and had performance shortcomings.
Ms Baker Cook previously worked for AMP's external lawyers, Clayton Utz, before shofting in-house.  The company claims she had "considerable" difficulties adapting to the new environment.
It said her performance deteriorated when she didn't get promoted to group general counsel after former general counsel Brian Salter was stood down during the banking royal commission.
AMP claim she had wanted the job and was angry that she had not been given it.
Ms Baker Cook was sacked by AMP in June after a confidential mediation failed. She has since commenced the lawsuit for wrongful termination.
AMP downplayed Ms Baker Cook's claim that she was the senior lawyer who exposed the fees-for-no-services scandal to upper levels of management and the board and which lead to the infamous Clayton Utz report into the practice.
Ms Baker Cook said in a statement she was disappointed but not surprised by the "extremely personal" and "unsubstantiated" attacks on her job performance in AMP's defence.
"These were not raised in my notice of termination and are not consistent with AMP's comments about my promotions, my salary and my bonus," she said. "They are also difficult to reconcile with the many messages of encouragement and support I have received from my current and former colleagues at AMP and elsewhere."
Read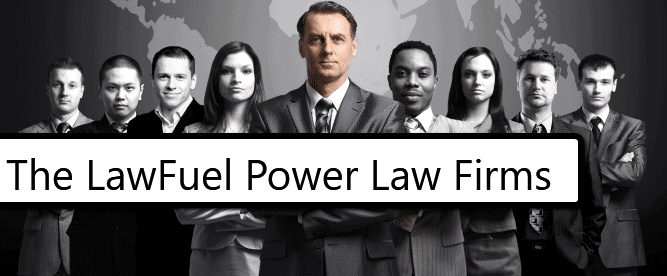 Of Interest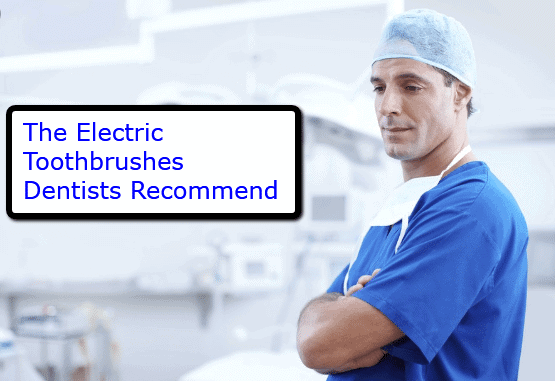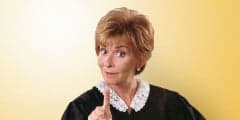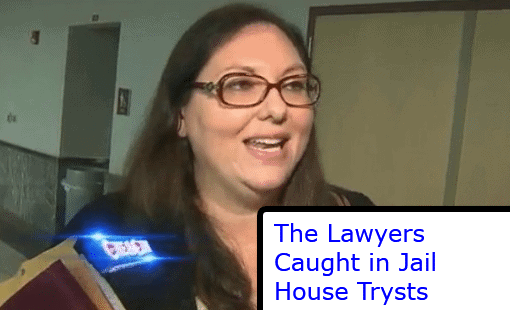 ReFuel with the top law news weekly that's fun to read