[vc_row][vc_column][vc_column_text]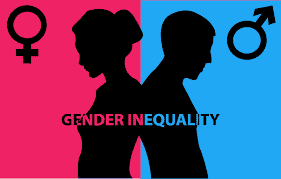 The march for gender equality continues as legal monolith Baker + McKenzie announce a major new round of partners, of whom almost 40 per cent are women.
Sixty seven promotions were made by the firm with 46 elevated to equity partnership, which included 40 per cent women.
Baker + McKenzie said in a statement that the percentage of women promotions was "market-leading" for any law firm and that they intended
continuing to lead the way with greater diversification.  Global chair of the firm Paul Rawlinson said "We have a long way to go but I wanted to mark this achievement and the commitment of our people to being a truly diverse Firm".
The gender pay gap and gender equality have been a major bugbear for the law profession generally in the UK, US and elsewhere with increasing
momentum by women and firms to close the gap, hastened by the #Metoo movement.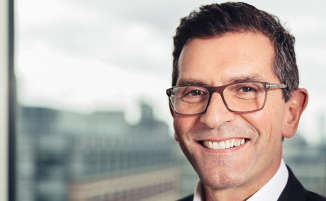 Rawlinson is regarded by some as a champion in the gender parity area and last year made a personal pledge to encourage businesses generally to reduce the gender pay gap by 2030.
At the launch of the UN Women's new "Champions of the Global Equal Pay Coalition" last year, he said there were measures businesses needed to take, noting –
At Baker McKenzie we don't see gender equality as a "women's" issue.  It is a business issue, and one that both men and women must champion. There is a clear way forward and that is to invest in women and retain the best talent.
Chicago sees the same number of promotions as London, while New York gains three. Last year, Bakers promoted a larger crop of lawyers to partner with 80 appointments and five in London.
It's efforts to close the gender pay gap and promote women partners without paying lip service to such claims is one encouraging sign that law firms of Baker + McKenzie's size are actually implementing promotions and moves that will make a difference.[/vc_column_text][/vc_column][/vc_row]