Crown Counsel Mover
Last Year – 22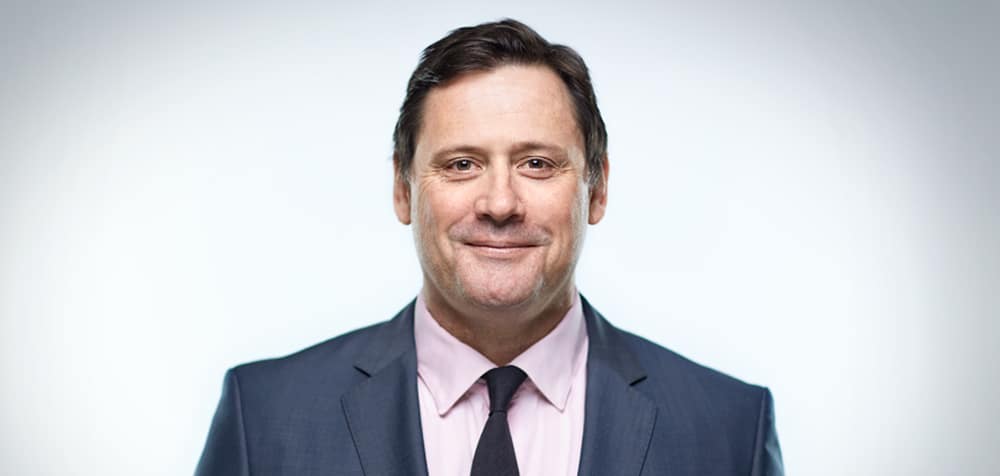 Auckland Crown Counsel is moving on from his Meredith Connell partnership, leaving space for the front runners to assume his position at the firm, the front runners having been explained in our article below.
He handled a wide range of profile prosecutions including the Grace Millane homicide, has held the Auckland Crown warrant for eight years nd been a Meredith Connell partner for 22 years.
He is to remain Crown Solicitor, overseeing the prosecution of serious crime in the Auckland region,  and chair of the firm until a new Crown Solicitor is appointed by the Attorney-General and commences in the role, a process expected to have some conclusion shortly.
There seem to be no shortage of legal talent who can assume his mantle. Dickie commented at the time of his resignation:
"I am similarly very proud of the development of the next generation of Crown leadership in Auckland including Fiona Culliney, Henry Steele, Sam McMullan, Claire Paterson, Matthew Nathan and of all the many lawyers who conduct Crown work within my warrant region."
Any senior prosecutor of Dickey's ilk will be highly regarded and sought after for major crime defense and there is little doubt his mana within the profession will see him retain a lofty position with the Power List, as he has this year.
ReFuel with the top law news weekly that's fun to read