23 Geoff Sharp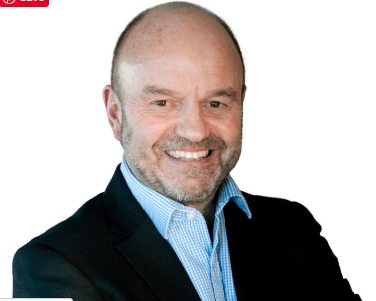 Already ranked on the LawFuel List of New Zealand's Top 10 Mediators, Geoff Sharp took the leap from Bell Gully partnership into mediation and it paid off handsomely as he handles local and global mediations from his Wellington base to Chambers in Singapore and London.
He has also been widely used t lecture and train in mediation matters in the US, Australia and Asia, as well as his mediation and lecturing work in New Zealand.
Among his many credentials, Mr Sharp is a Distinguished Fellow of the International Academy of Mediators, (IAM) and he is a Vice-Chair of the Independent Standards Commission of the International Mediation Institute in The Hague which sets global mediator credentialing standards.
He is also a door tenant of Brick Court Chambers, a leading set of barristers' chambers in the UK with a strong reputation in Commercial, EU/Competition and Public Law.
Return to the 2020 LawFuel Power List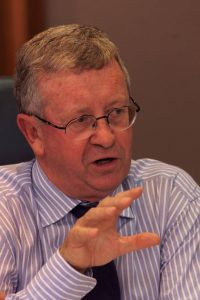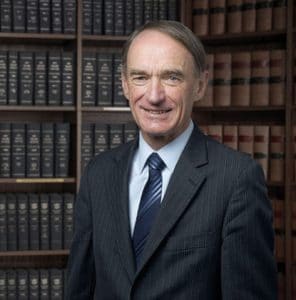 ReFuel with the top law news weekly that's fun to read