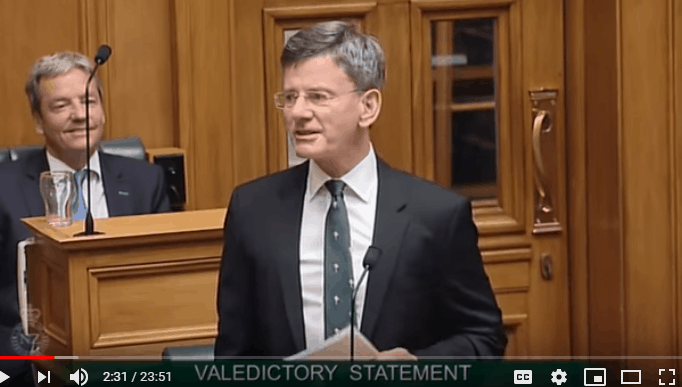 Chris Finlayson QC's valedictory speech to Parliament displayed his traditional, no-nonsense, witty approach to his work. 
Watch the speech here.
David Farrer's Kiwiblog carried a distinctively sharp Finlayson response to an ungracious comment from a former MP, as follows:
A former MP sent this lovely message out of the blue to Chris Finlayson after his valedictory:
Date: Tuesday, 18 Dec 2018, 19:40
To: Hon Christopher Finlayson
Subject: farewell

And (to resort to the vernacular of your basic origins):

Fucking good riddance – rat..
The reply from Mr Finlayson was:
From: HonChristopher Finlayson

Date: Tuesday, 18 Dec 2018, 20:32
Subject: RE: farewell

Dear Mr xxxxxxx

I am very worried that a lunatic has broken into your system and is sending demented e mails in your name. I suggest you contact the Police.

Yours sincerely

Chris Finlayson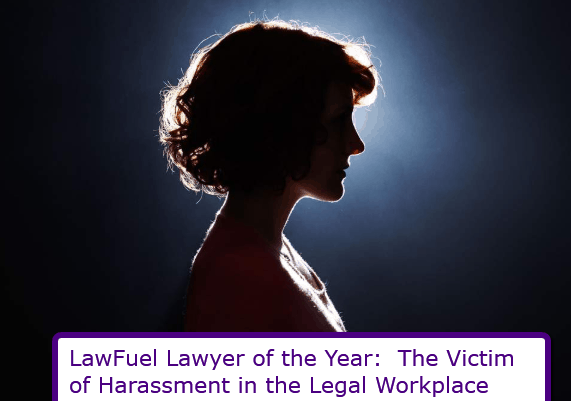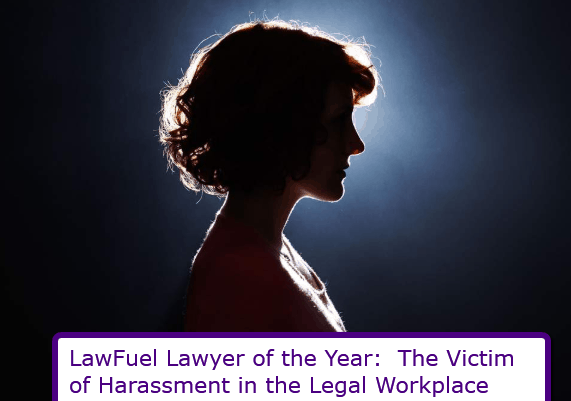 ReFuel with the top law news weekly that's fun to read