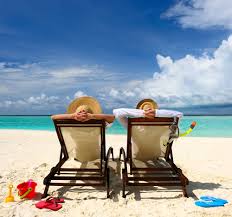 Christmas time means Christmas bonuses for lawyers and among the big bonus winners this year have been – surprise, surprise – Cravaths, who have announced some juicy bonuses last month, rising from $15,000 for this year's class to $100,000 for the 2010/11 classes.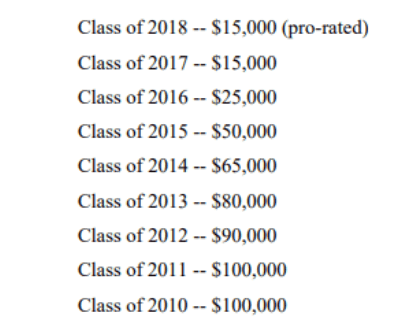 But the major bonus announcement has also been matched now by Schulte Roth & Zabel whose bonuses match Cravaths.
More bonus news! The good folks at Schulte Roth & Zabel announced their bonuses last week, and as many at the firm expected, they matched the going rate for end-of-the-year bonuses set by Cravath last month.
Plus AbovetheLaw report that the firm is ponying up extra cash for associates who billed big hours this year:
In addition the firm will again reward associates who have made extraordinary contributions to the Firm and our clients by recording 2,300 and 2,500 eligible hours with additional bonuses of $20,000 for attaining each threshold (for a total of $40,000 for associates satisfying both).
Other firms have been announcing significant bonuses also and Orricks have gone the extra mile by providing paralegals, legal assistants and others the chance to receive up to $15,000 for a vacation to compensation them for the time they's spent away from their families in the itnerests of fee-earning work for the firm.
The program, 'Unplug on Us' noted in a firm memo:

Unplug On Us.
If you've put in 2,400 annualized client representation hours during the 2018 performance year – including pro bono, training and shadowing, innovation time and work for the firm,have been with us for at least six months and are in good standing, we want to make absolutely sure you plan a week's vacation early in 2019 – and we'll pick up the cost (up to $15,000).
The bonus season is one thing – but Christmas is also about families and holidays and Orricks have just made it very special for a large number of their staff – associates, or not.