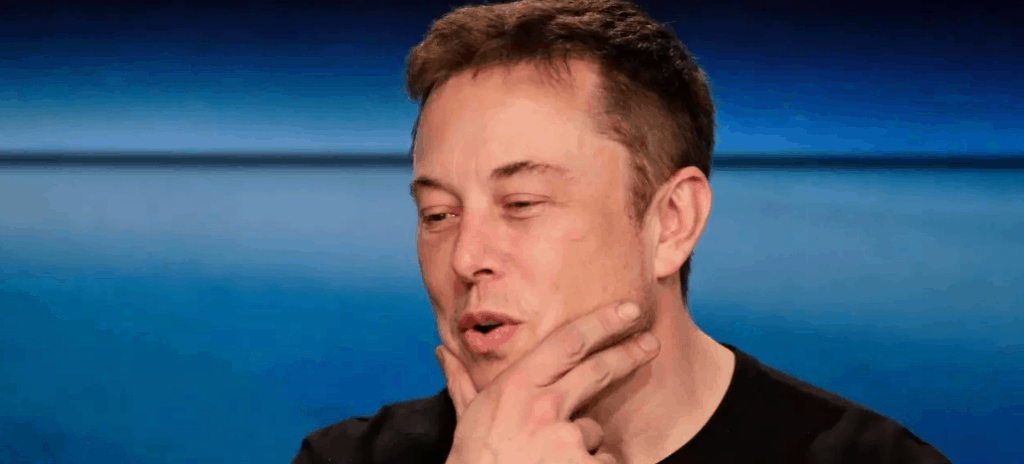 Elon Musk recently hired a couple of lawyers with some solid experience in Securities Law, but may well be set to keep them and a whole team of others busy as his legal woes continue to mount.
As the US Department of Justice opens its criminal investigation into his tweets about taking his company Tesla private, he also faces a defamation from the cave rescue engineer who he referred to as a "pedo", plus additional legal  issues that are set to keep his lawyers busy.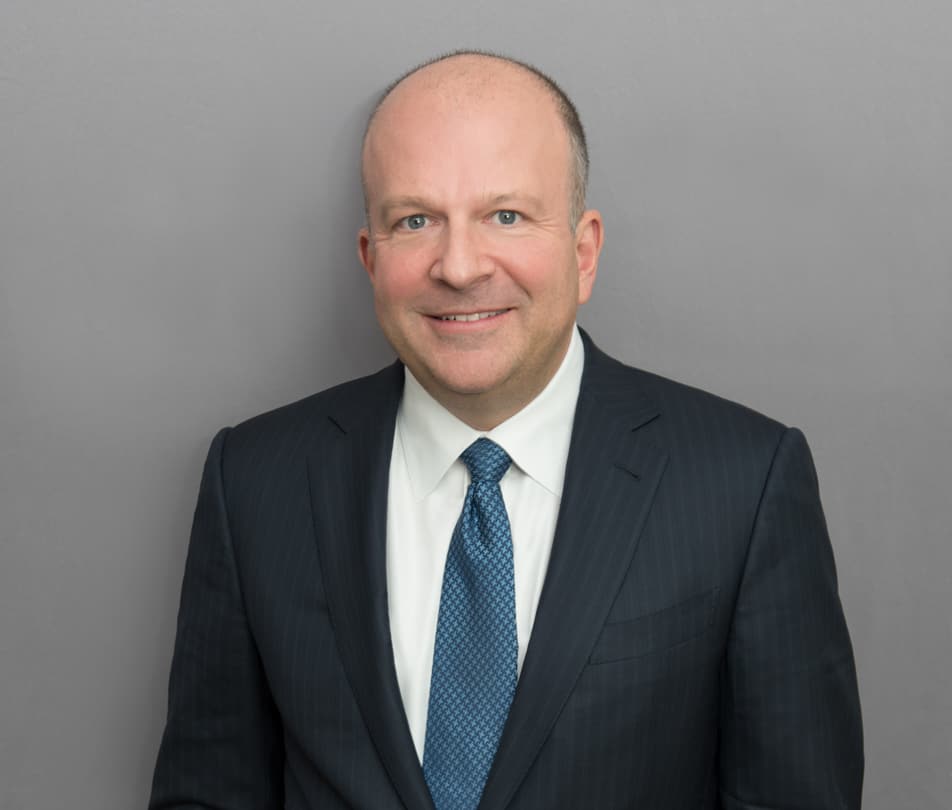 Securities issues involving Musk and Tesla have been handled by a team at Fenwick & West, but Musk has recently made two, key hires to fight the pending battles.
The two lawyers most recently hired include Washington power firm Connolly & Williams' securities and regulatory investigations specialist Steven Farina (left) and securities law expert and former SEC Commissioner Raol Campos, (pictured below)a partner in Hughes Hubbard & Reed.
The Tesla board have also retained Paul Weiss lawyer Daniel Kramer to help with the securities and related legal issues that erupted since Musk's tweets hit the business world.
So just what are the legal issues facing the multi-billionaire?
DOJ Criminal Probe 
Bloomberg reported that the Department of Justice has now decided to investigate whether the Musk tweets created criminal law issues:  

Tesla is under investigation by the Justice Department over public statements made by the company and Chief Executive Officer Elon Musk, according to two people familiar with the matter, Bloomberg News' Tom Schoenberg and Matt Robinson report. The criminal probe is running alongside a previously reported civil inquiry by securities regulators.
The news sent Tesla stock into decline on the news, but it was not to end there.
SEC probe
Last month the New York Times examined what might occur regarding the SEC investigation which stem from Musk's role as both a director and officer of the company, thus permitting his statements to be attributed to the company: 

The most likely focus of the investigation of the tweet is whether Tesla and Mr. Musk violated Rule 10b-5, the primary antifraud rule, by misleading investors. Because Mr. Musk is a director and an officer of Tesla, his statements can be attributed to the company, especially when it did not immediately issue any corrective disclosure after the Twitter post appeared. (The rule) prohibits any scheme to defraud, which includes misstatements or omissions of material information that affect the market value of shares. Given how erratic Tesla's stock has been, and how it responded so quickly to Mr. Musk's tweet, showing that the information was material and might have harmed investors if it was misleading does not appear to be difficult.
There have also been reports that major investors in Tesla have been spoken to by the SEC, reflecting upon Musk's "psychological" issues as much as his legal woes:
Tesla Inc's biggest institutional investor said on Wednesday it had spoken to U.S. securities regulators about Elon Musk's plans to take the electric car maker private and that the chief executive needs help running the company. "He needs help, and I mean that psychologically as much as practically," said asset manager Baillie Gifford's James Anderson.
[CNBC]
Class Action Lawsuit Risks
Apart from DoJ and SEC legal investigations, there are also pending lawsuits from investors, including. some filed by Musk's much-hated Tesla short sellers which indicate legal storm clouds ahead on the class action front:
By Tuesday, three Tesla shareholders had filed proposed class action lawsuits against Musk and Tesla, alleging the CEO tweeted to squeeze Tesla short sellers and goose its stock price. (If that was the plot, it worked for a spell—the stock spiked, then settled back to its previous price.) To win their cases (which may be combined), the plaintiffs will have to prove Musk meant to screw with the stock price. That means they'll have to find a paper trail, or be able to string together enough compelling evidence to convince a jury or judge of what Musk was thinking when he tweeted.

[Wired]
The 'Pedo' Libel Lawsuit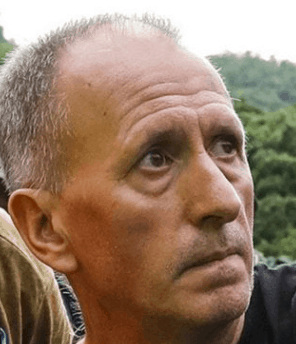 And then there is the 'Pedo' libel lawsuit, from British expat Vern Unsworth (right)— the man who assisted in the Thai football team cave rescue and crossed swords with Musk over Musk's mini-submarine plan — calling him a "pedo" in July and a few weeks after rehashing the accusation and a little over a week after essentially daring Unsworth to sue him, which is exactly what Unsworth is now doing via profile defamation attorney L Lin Wood.
Beyond alleging Musk's statements are false, Wood accuses him of knowingly making those false statements, a requisite for any defamation case. Pointing to a previous apology tweet, where Musk claimed he made his original accusation about Unsworth in anger, the suit paints the Tesla CEO as a vindictive billionaire "apparently angered by his efforts being rejected or not be recognized." "The False and Defamatory Accusations include accusations by Musk that are the product of intentional misrepresentation of comments by third parties," the lawsuit reads. "Musk published the False and Defamatory Accusations without any reliable or credible sources of information."
Union Trouble, Too
Efforts by Musk to reduce the role of unions has created ire among the United Auto Workers who are claiming he violated labor laws. 
The United Auto Workers union has been trying to organize workers at the company's main factory in Fremont, California, for years. It's filed numerous complaints about Tesla's tactics to fend off its efforts. Some of UAW's concerns have been echoed in complaints filed by the National Labor Relations Board, the federal agency that enforces labor laws. The NLRB filed a new complaint last week accusing Musk of violating labor laws with a tweet on May 20 that threatened to strip employees of their stock options should they vote for the union.It said the tweet could be seen as interfering with employees' rights to freely decide whether to join a union.
There will be a lot of legal action coming for the Musk/Tesla lawsuits, which seem to mount as the publicity gains ground on everything from the Tweet-related securities issues to accusations of racist behavior allegations at his workplace.