5 Key Reasons Why Case Management Software Will Enhance Your Law Firm's Efficiency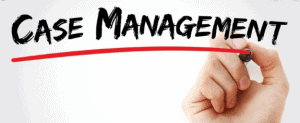 Bob Richardson* –  The legal industry is increasingly incorporating technological developments into the operations side of practice management and completing casework.
Firms of all sizes, including solo practitioners, are realizing the benefits of using an integrated and accessible case management program.
In addition to helping lawyers serve their clients' needs more effectively and efficiently, cutting-edge legal case management software reduces the administrative burden of practicing law.
There is more information about the benefits of using legal case management software for law offices of all sizes and practice areas at this link.
Enhancing Team Collaboration
Communicating with colleagues and keeping up with ever-changing schedules has never been simpler thanks to helpful case management software.
Programs allow attorneys to view multiple calendars of other partners and associates to make planning meetings and scheduling conferences that much easier. This allows attorneys to spend more billable time on working on case files and increasing revenue for the firm.
It also increases the transparency of which attorneys are working on certain files within a firm so that coworkers have a better idea of the current projects on deck.
This also reduces the stress associated with keeping track of a busy calendar. Attorneys will miss fewer meetings and have more clarity on their schedule by receiving automatic appointment reminders.
Avoid the embarrassment and client relation issues that come from forgetting and missing a client appointment or call.
More Efficient Document Management
Securely storing and accessing clients' documents is a major aspect of practicing law no matter the practice area or type of client that a law firm primarily serves.
New case management software provides an easily accessible and safe portal for clients to send and lawyers to store documents for a case. Reduce printing and storage costs by keeping all of the most important documents and information related to a case in a central location.
Along with secure storage of documents, case management programs offer organizational tools to file documents away in customized folders.
Search capabilities enable lawyers to quickly locate a particular document and eliminate the need to keep track of stacks of paper files while working on a matter.
Accurate and Convenient Time Management and Tracking
Even the most intelligent and productive attorneys struggle with recording their billable time accurately and making sure that billing is sent out in a timely manner.
Providing a platform for attorneys to effortlessly enter their time spent working on each case file means that attorneys will be less inclined to procrastinate their time entry duties.
Billing attorneys and the accounting team will be able to instantly access the billable time and expenses entered for each matter and manage the billing more smoothly.
Reducing the obstacles associated with attorney time entry and billing will also give senior attorneys and case managers a more accurate and instantaneous perspective on the relative workloads of each attorney in the office.
This will help senior attorneys and partners distribute the workload more evenly and address any gaps in staffing needs on a particular matter.
Attorneys will have an incentive to enter their billable time at regular intervals so that they are able to receive assignments in a timely fashion and continue to collaborate with their colleagues.
More Flexibility to Work Remotely
The centralization of case information and practice management tools means that attorneys and other staff members can work remotely without having to carry around physical files.
This will reduce the impact of absenteeism overall because attorneys who need to work from home due to sickness or inclement weather will be able to stay on top of their case files even while physically absent from the office.
Attorneys will be equipped to meet urgent client demands even after regular office hours and will not have to travel to the office or physically access case files to do so.
One of the major advantages for law firms in allowing attorneys and other employees to work from home is that they will have an attractive recruiting tool for new talent.
Many attorneys who are considering a transition to a new law firm will find the ability to work from home a significant bonus in favor of an office that affords its employees flexibility and better work/life balance.
Law firms may also have an easier time retaining talented and productive employees who would otherwise have to take time off from work to raise their families or manage personal priorities.
Customization Options for a Specific Legal Practice
Every law practice is different, which is why useful case management software offers multiple customization options.
The number of attorneys and staff members at a particular office will be one of the biggest factors in the scope of a case management program required to meet the demands of the practice.
Users can select the organization system that works best for their practice based on the categories of client documents that they are organizing. For example, attorneys who practice in areas that involve medical records, such as personal injury lawyers, can create certain security protocols so that they can be sure that they are complying with HIPPA requirements and keeping track of sensitive medical information.
Another advantage of current case management software is the ability to adapt the program to the changing needs of dynamic law practices.
For instance, an office may hire a new attorney or add another practice area to its offerings. They can easily add new users to the case management software and reconsider the organizational layout of document storage and management system to reflect the new reality of their practice.
Wrap Up on Using Case Management Software in the Legal Industry
Above all, case management software empowers law firms and attorneys to practice more effectively and efficiently serve their clients' needs.
The organizational resources and centralization of case information reduce errors and improve communications between colleagues. Law offices of all sizes and practice areas are embracing these advantages as they modernize and streamline their practices and operational management.
Of Interest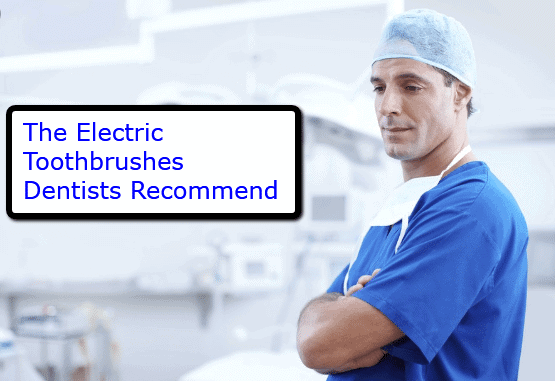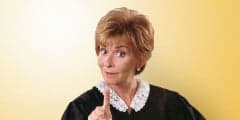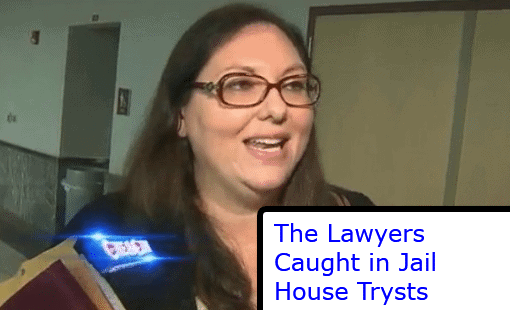 ReFuel with the top law news weekly that's fun to read