Mediator
Last Year – 21=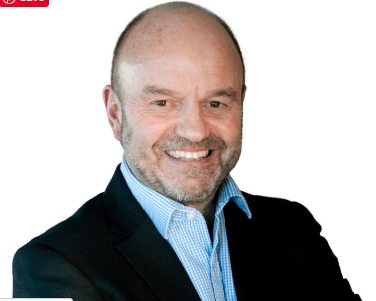 Widely regarded – both at home and abroad – as a world-leading commercial mediator, Geoff Sharp has continued to elevate his role in an area that continues to grow alongside or even surpassing litigation as a tool to achieve acceptable commercial outcomes.
With chambers in Singapore and London as well as Wellington, Sharp has already been ranked on the LawFuel List of New Zealand's Top 10 Mediators.
The Covid pandemic has obviously accelerated virtual hearings in court and mediations, too. Sharp sees the practice as one that will continue to grow and he handles virtual and in-person mediations, noting so far as the former is concerned: "My experience is that lawyers and clients quickly get comfortable with the technology and focus on the dispute. While from a process point of view we do things slightly differently online, parties tend to forget about the technology and put their energies into resolution as they do normally."
A former Bell Gully partner he has widely used, trained and lectured in mediation matters in the US, Australia and Asia, as well as his mediation and lecturing work in New Zealand.
Among his many credentials, he is a Distinguished Fellow of the International Academy of Mediators, (IAM) and he is a Vice-Chair of the Independent Standards Commission of the International Mediation Institute in The Hague which sets global mediator credentialing standards.
ReFuel with the top law news weekly that's fun to read