The flip side of #Metoo is the need to employ 'superior' men, requiring positive discrimination in the view of Australian law firm Lander & Rogers.
The firm ranks highly on The Australian Financial Review Law Partnership Survey, with 37 per cent of partners being female and with 76 per cent of senior associates being female also.
The reason, according to the firm Chief Executive Genevieve Collins is that women present much better at interviews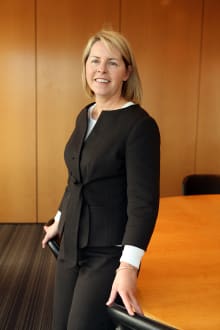 The only other firm in the survey of Australian law firms with more than 50 partners was Maddocks, which is also headed by a female CEO in Michelle Dixon.
Stark Differences
"Have you ever interviewed kids coming out of uni in their early 20s? The women interview so much better. If we didn't practise positive affirmative action for males, we wouldn't have any males," Ms Collins said.
"It's stark. They [women] just mature earlier; they are more nuanced and emotionally intelligent at that age."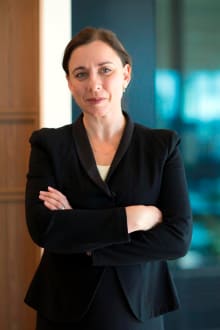 Maddocks do not display any conscious bias, they say, as their system involves blind CVs or resumes, but they have had more female graduates joining for a long time, Michelle Dixon told the paper.
"I'm not sure why, but women are either doing better at university or in the interview process."
The Top 10 law firm partnership survey of senior associates are as below –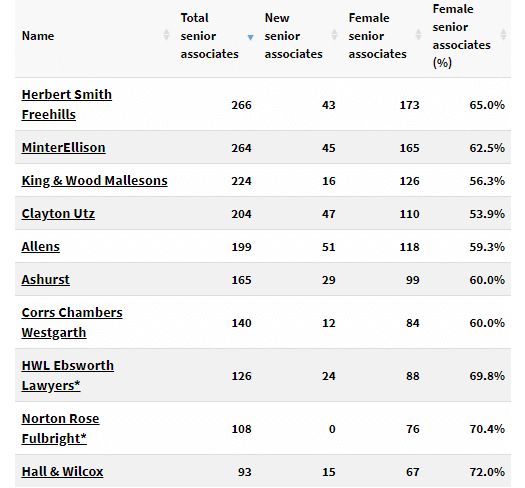 "And we don't know if they are men or women when we are selecting between male and female interviewers and candidates is something that has taken on some more importance in recent times.
A Forbes article for instance, indicated that millennial recruiters put more emphasis on conversation skills and enthusiasm, while recruiters older than 50 emphasize the candidate's knowledge of the industry and appearance.
ReFuel with the top law news weekly that's fun to read