[vc_row][vc_column][vc_column_text]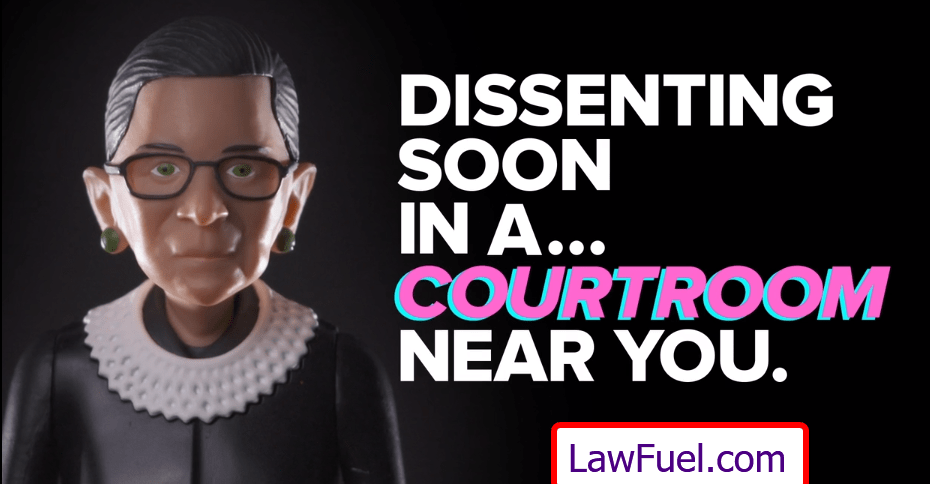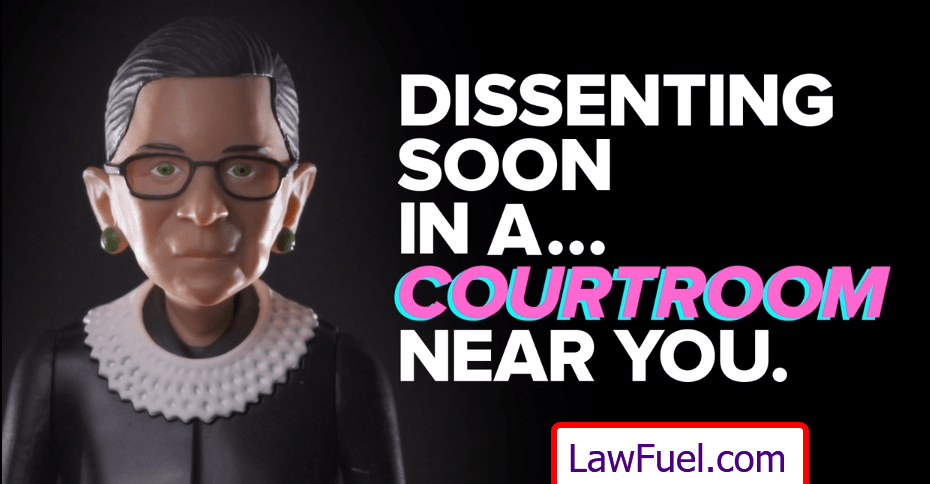 We've had RBG the rapper, "Notorious RBG" teeshirts, RBG the movie and now . . hold on to your hats!  . . it's RBG the action hero.
The iconic Supreme Court justice has further enhanced her pop-culture role following a crowd funding campaign that secured over $600,000 to create the doll of Ruth Bader Ginsburg.
The brains behind the 'toy' is New York design company Fctry, which started a Kickstarter campaign in June to get backing for the idea, which saw 15,654 backers helping to bring the RBG figure to fruition. .
Fctry's campaign also had an RBG-inspired feel-good factor about it with $1 dollar from every backer going  to She's the First (STF), an organization that provides scholarships, mentorship programs and life skills training to young women worldwide.
"Just like RBG, STF scholars become leaders for their families, communities, and future generations — and having more women leaders in the world is something we can absolutely get behind," Fctry says on its campaign page.
The RBG action figure is only available on Fctry's website for $19, with orders being shipped in October.
There are also 'packed court action figure sets" that are almost $100, which have six RBG figures in key poses, such as finger-pointing.
[/vc_column_text][/vc_column][/vc_row][vc_row][vc_column][vc_video link="https://vimeo.com/279340892″][vc_video link="https://www.youtube.com/watch?v=0oBodJHX1Vg" title="With Stephen Colbert – "Do you even lift?""][/vc_column][/vc_row][vc_row][vc_column][vc_single_image image="99985″ img_size="full" onclick="custom_link" link="http://jobs.lawfuel.com"][/vc_column][/vc_row]