The establishment of the new Junior Lawyers' Union, the Aotearoa Legal Workers' Union, a heavily industrialised-sounding title, is a development that has been simmering for some time and prior to the #Metoo scandal that rocked the legal profession.
Attempts to secure better rewarded and generally more equitable conditions for younger lawyers is something that has been in the works for some considerable time as complaints about pay and other issues for younger lawyers have escalated.
Unpaid 'overtime', for instance, is a key irritant for many and stimulant for the creation of the ALWU, which launched last Monday.
ALWU interim president Hayley Coles (above) has said that the launch of the Union this week had already signed up 130 lawyers with another 40 reportedly signing on shortly after the announcement of the establishment of the Union.
Their first campaign and the launchpad for others will be the increasingly irritating position for newly admitted lawyers, namely their pay rates.
The ALWU's website notes that the first 'campaign' will be to ensure firms comply with the Minimum Wage Act, but that will be the precursor for additional campaigns "that are important to our members.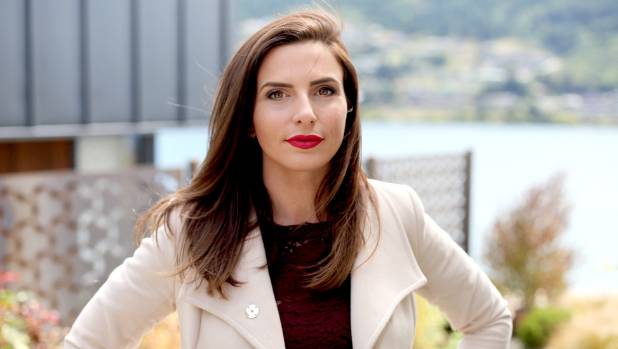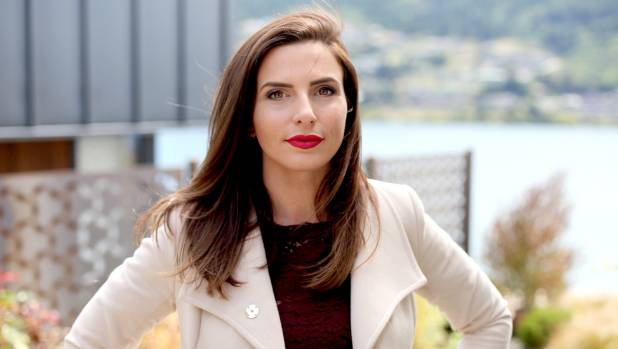 "Going forwards, members will have input in to the issues that ALWU addresses and the way that it does so," the website says, quoting #Metoo advocate Olivia Wensley (left):

"For too long there has been a huge imbalance in the power structure of law firms, resulting in the abuse of their vulnerable employees. By standing together, we can say "enough is enough" – and change the whole culture of the legal profession for the better!"
Collective Bargaining
The Union proposes to develop a collective bargaining strategy to counter the position of younger lawyers being over worked and under paid.
Hayley Coles also favours the appointment of external auditors to ensure that firms, including smaller firms that are often criticised for their workplace practices, are complying with the requirements laid out by the Bazley report in 2018.
These include over work, stressful workplace practices, bullying, sexual harassment and, of course, pay.
The ALWU is also proposing to undertake research and reporting on key issues affecting younger lawyers.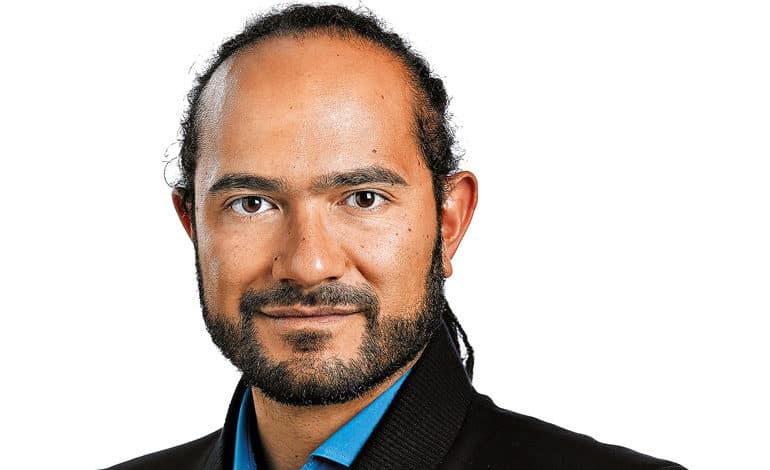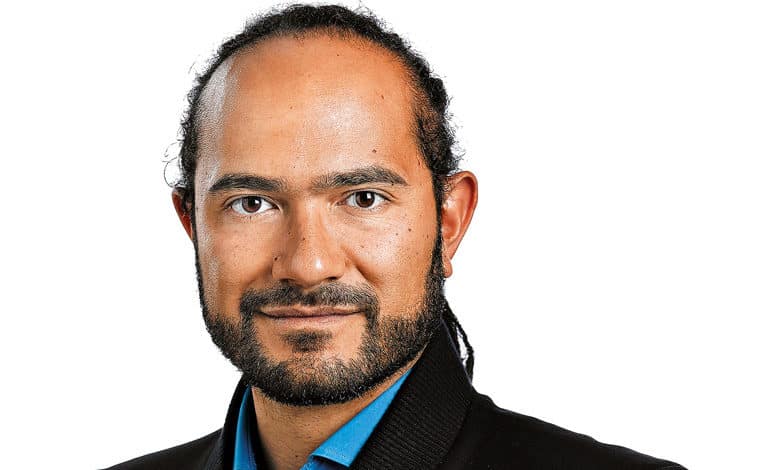 ReFuel with the top law news weekly that's fun to read