New Productivity Tool From the World's Top Earning Law Firm: Someone To Buy Your Doggie Booties
Kirkland & Ellis are known for their aggressive revenue-generating culture, but have come in for some roasting for their new tool designed to increase further productivity.
Their latest move to reportedly 'chain lawyers to their desks' by offering a concierge service that, according to the Daily Telegraph, includes having a birthday bike built, have a coat retrieved from a barbershop and picking up a Christmas tree.
And, lest we forget, having a helper track down canine booties for one lawyer's doggie.
But it's all in the name of productivity, but one that leads to yet further stress for lawyers in the name of generating even more billable hours.
The Association of Women Solicitors said: "Whilst we agree that all lawyers should be supported to achieve their best, this should be by providing flexibility, reasonable adjustments and support for mental health wellbeing."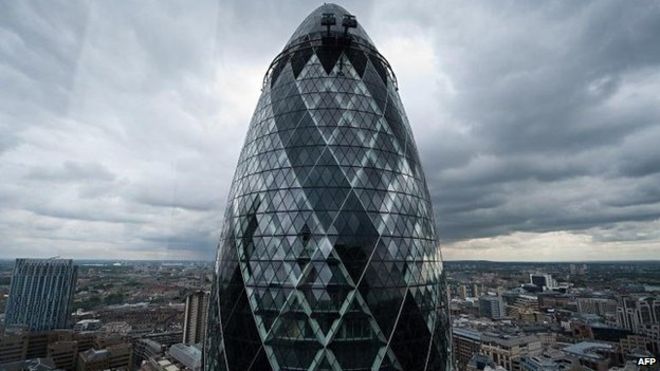 Kirkland & Ellis' London HQ has over 300 lawyers in the famed 'Gherkin' and was this year's highest grossing firm in the world in revenue terms, coming in at $US3.76 billion.
And so it's no surprise that a concierge service fits the Kirkland mold in terms of generating maximum revenues.
The firm has been known for its 'purchase' of marquee lawyers, including
Kirkland & Ellis, which has paid as much as $10 million to lure star lawyers away from other law firms. The firm has also driven the move towards nonequity partners who can make salaries of up to $800,000.
And as LawFuel reported earlier this year, the firm's profits per equity partner (PEP) topped $5 million for the first time.
Desk-Tied. As for the concierge service, the Association of Womens Solicitors said:
"In our view, having what is tantamount to a PA to constantly press refresh on the Glastonbury ticket line for you, doesn't add to this, and may have quite the opposite effect.
"The implication is Kirkland & Ellis lawyers are so busy fee earning that they do not have time to even book a holiday let alone perhaps go on one. Why is that?
"This service, and others like it such as on site dental/medical treatment and 'dinner at your desk', is indicative of a much wider cultural problem: namely that the measure of a person's success is the amount of time they spend in the office chair and therefore the number of hours they bill."
The newspaper also quoted Neil Shah, 'chief de-stressing officer' at The Stress Management Society.
"This for me is a concern. Rather than giving people a perk, it's just a veiled attempt to get them to work harder."
Of Interest