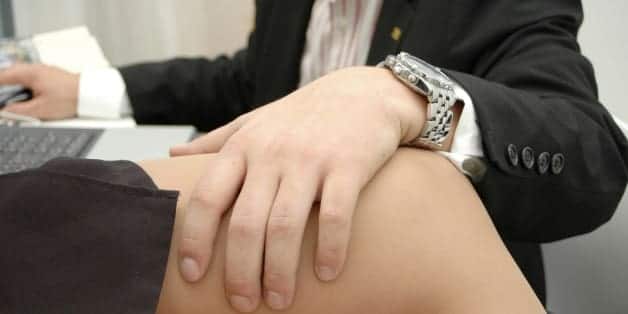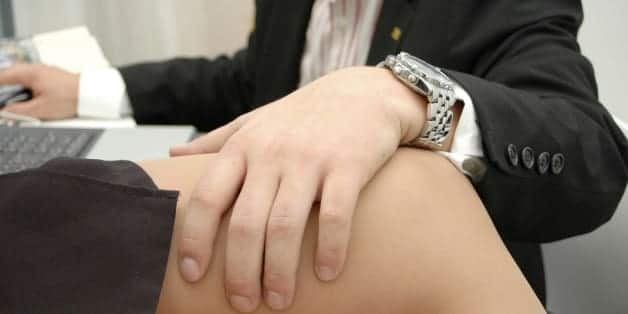 The NZ Law Society has taken the first action since the #Metoo storm broke out over Russell McVeagh's sexual harassment claims by making a determination against an unnamed law firm and an unnamed lawyer.
The lawyer sexually harassed two firm employees at firm social events and was removed from the partnership. The Law Society's determination from its standards committee found that the conduct amounted to unsatisfactory conduct and ordered that he be censured, fined $12,500 and ordered to pay costs of $2,500.
The firm reported the conduct, the date of which is unavailable, to the Law Society.
>> See the latest jobs on the LawFuel Jobs Board – In-house role with energy company, Litigation role in Hawkes Bay, In-house position with the NZ Super Fund . . Plus new law jobs daily
In a press release issued today, the Law Society said that the standards committee decided that a charge of misconduct before the New Zealand Lawyers and Conveyancers Disciplinary Tribunal was not justified in the circumstances. It said there were a number of mitigating factors.
These included the fact that the lawyer had taken full responsibility for his actions. He had shown significant contrition and remorse, had taken and was taking a number of steps to ensure there was no repeat of the behaviour. This included seeking treatment from a mental health specialist. The two employees concerned had indicated they were satisfied with the way the firm dealt with the matter internally and the lawyer had no prior disciplinary history with the Law Society.
"The Law Society investigates all complaints it receives, and of course this includes complaints related to sexual harassment and inappropriate workplace behaviour," Law Society Acting General Manager Regulatory Neil Mallon says.
"Ensuring fairness to all involved and a full investigation takes time. The legislation currently prevents us from providing information on whether we have received or are investigating specific complaints until they are concluded, when a standards committee can decide whether to publish the facts of the decision and whether to include the lawyer's identity. The Law Society takes its regulatory role very seriously and will investigate all complaints it receives including those relating to unacceptable conduct.
"There is also the question of whether the current regulatory system is fit for purpose when it comes to these types of investigations. This was the focus of the report by the working group chaired by Dame Silvia Cartwright which the Law Society Board accepted and is now actively working through. The standards committee's decision includes a full discussion of the committee's current jurisdiction to consider and address conduct by a lawyer that occurs within a social setting within a law firm. The matters are complex and we have released a plain English summary of the issues involved.
"In deciding on an appropriate penalty, the standards committee took into account the lawyer's acceptance of full responsibility, the actions he has since taken to address the difficulties in his personal life and his behaviour, the views of the two employees involved and the firm's actions. It imposed a fine which is over 80% of the maximum fine a standards committee can impose and it ordered him to be censured. A censure remains on a lawyer's disciplinary record throughout their career and is a serious sanction."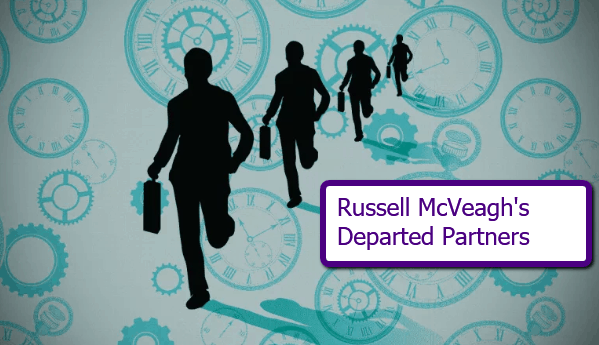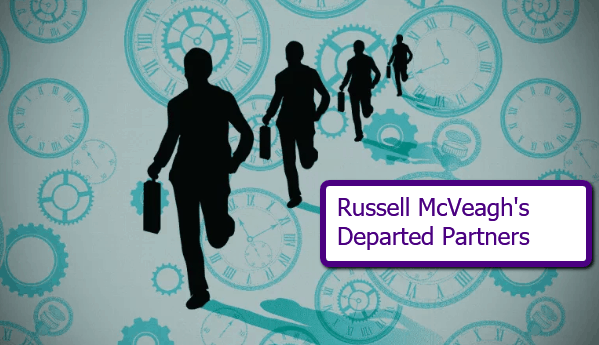 ReFuel with the top law news weekly that's fun to read