The idea that the partnership is an anachronism is misguided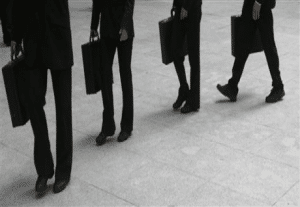 The strength of the partnership structure for law firms  has been questioned, but an article in the Australian Financial Review indicates that law firms should avoid following the corporate model of corporations and instead focus on the producer-manager-leader (PML) model where senior lawyers are "on the tools".
The idea that the partnership is an anachronism is misguided, Joel Barolsky (below) of Barolsky Advisors wrote.
He noted that as producers, lawyers win and deliver legal work.  "As  managers, they organise and control people, processes, resources and facilities. As leaders, they help set direction, align constituencies, innovate and inspire others to perform at a higher level."
What does this mean for law firms?
"This means hiring more rounded legal graduates. It means providing non-legal training, especially in people skills, at all career stages. It means fast-tracking those with obvious leadership potential to senior roles more quickly. It means adding new elements to the symbols and measures of success," he says.
The benefits of the PML system are that law firms are run as a network of highly empowered self-managed teams without the cumbersome middle management that creates bureaucracy and less productivity.
"There's no CBD head office tower filled with bureaucrats. There's no intricate incentive system to extract more discretionary effort from senior executives."
But what do lawyers loathe about their roles?
Ask partners what they enjoy most in the job, and the most common response is helping clients solve really important complex problems. The thing they enjoy least is dealing with entitled Millennials.
He notes that as the business of legal becomes more complex and competitive, so does the importance of effective leadership and management.  There are more cats to herd and bigger strategic bets to place with evolving legal technology.
And client expectations are also growing so that firms are required to deliver more for less.
And then there are recruitment challenges.
"As younger lawyers leave the profession in droves, firms have to do much better at engaging top talent.
"One obvious solution to deal with this production-bias is to employ full-time specialised managers and leaders and let the lawyers just do law."
But one thing he says is vital: FUlly embrace the PML model and focus on delivering legal services.
Of Interest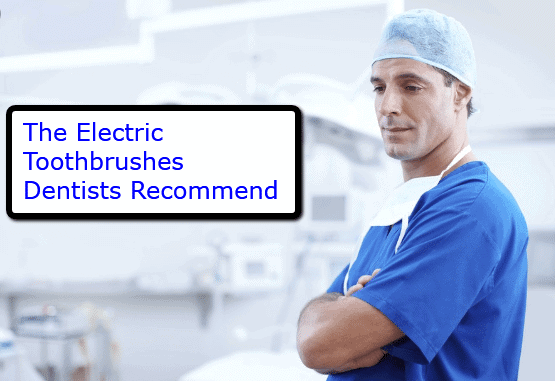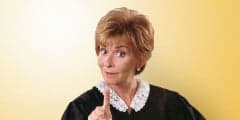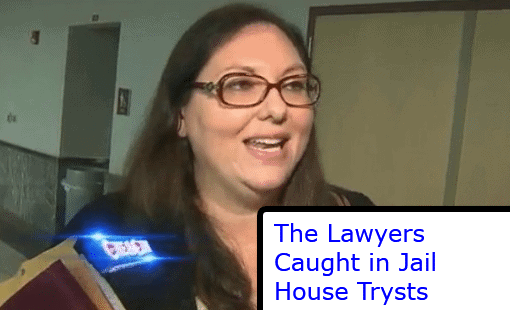 ReFuel with the top law news weekly that's fun to read