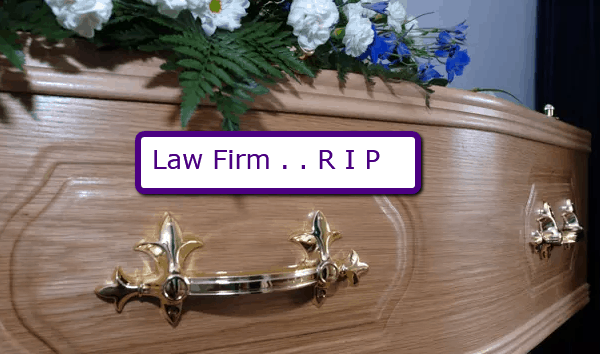 One of the biggest threats facing law firms is from other lawyers – specifically those working for in-house legal teams. The development has been one that has been occurring with relentlessness for many years, with Law.com reporting last year that 75 per cent of work for legal departments is handled in-house, with more being retained that way every year. .
"Judge Judy" may not be on the Supreme Court, but she reigns supreme on daytime television and is one of America's highest paid TV stars.
Here are 24 things you don't know about Judith Sheindlin – "Judge Judy".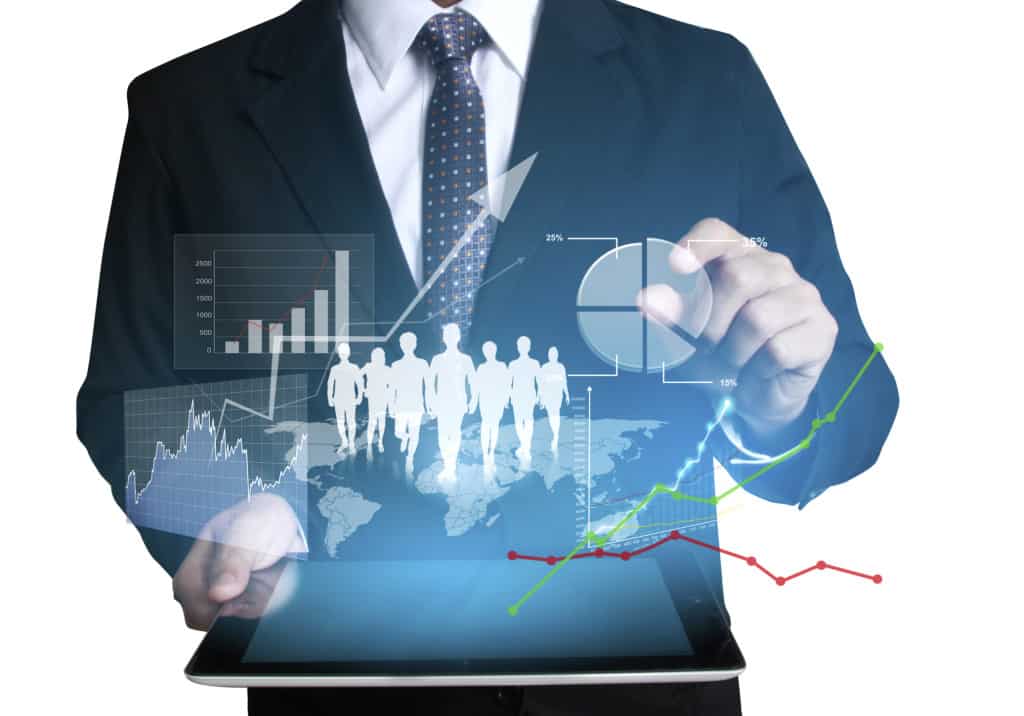 Looking ahead to 2018 lawyers can take advantage of some practice areas that offer potential for profitability and growth. And for young lawyers seeking jobs in a crowded law job market, there are some areas that they can focus upon that will offer great opportunity for decent employment in decent firms.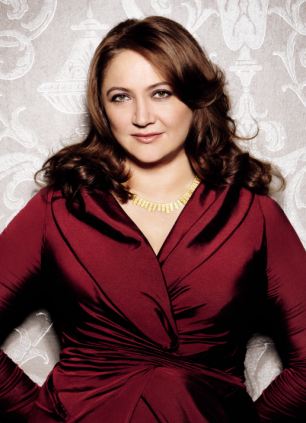 They're the Fearsome Thirteen: Britain's top 13 women litigators, ranging from divorce divas to white collar crime fighters and defenders. These are women who have fought their way through a male dominated profession to show they can not only foot it with the best – but they ARE the best.
No sooner had LawFuel published its piece on sexual harassment/assault issues with Baker + McKenzie when New Zealand's arguably most prestigious law firm, Russell McVeagh, has been brought into the same firing line.
A 'Good Health' tick has been provided to the major UK law firms with the revelation of the the largest 200 UK law firms of 2018 revealed with the publication of The Lawyer UK 200: Top 100 2018.
What happened with the lady lawyers at the swanky Sydney legal bash? And it was an incident involving a leading woman lawyer who spoke recently about 'getting to know women as individuals' and the enlightened approach her Chambers take towards gender equality and other issues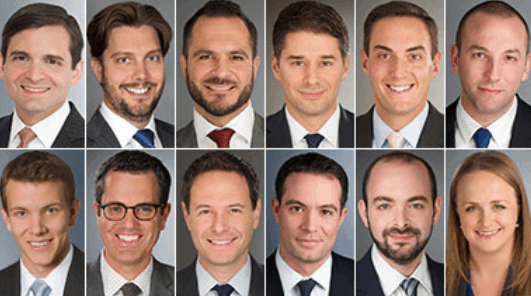 A recent raft of appointments by Big Law firm Paul Weiss, one of the most illustrious of the white-shoed New York law firms, was made there was a notable characteristic: virtually no women appointees.

Simpson Grierson's photoshopping misadventure may not be of the scale of Russell McVeagh's sexual harassment disasters, but in media terms it scored the firm all the publicity it didn't need.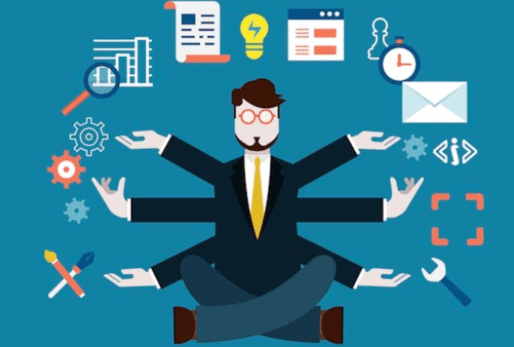 The legal world is abuzz with talk of disruption from various "legaltech" software companies, but disruption actually happens all the time in law firms (both big and small).