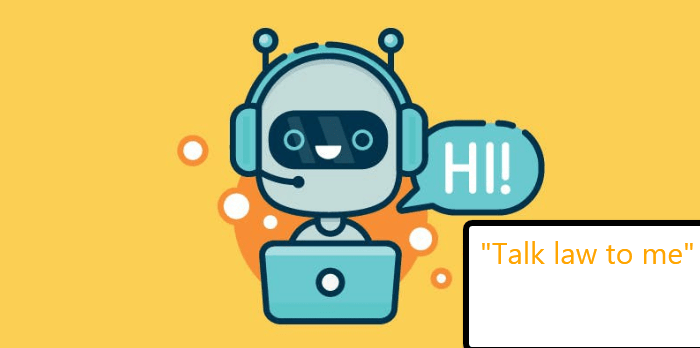 Another new legal 'bot' to enter the online world is Melbourne-based startup Josef, which has just closed a $1 million funding round and is set to roll out its bots across major law firms globally.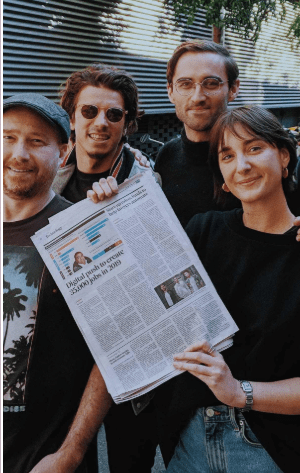 Josef started its online life helping community law centres to better use their online resources and communicate more effectively but it ha snow moved more to help in-house lawyers and others to communicate more effectively via automation.
The company's clients now include top-tier commercial firms, plaintiff firms, government, in-house legal teams and community legal centres across North America, Europe and the Asia-Pacific, according to a recent report in The Legal Forecast.
Co-founded by former Arnold Bloch Liebler lawyer, Sam Flynn, AI expert Kirill Kliavan and chief executive Tom Dreyfus, the additional funding has come from venture fund Jelix and angel investors including Kara Frederick, the managing director of Tiger Financial Group and Ben Armstrong, formerly of Telstra Ventures.
"These funds will enable us to continue building up the power and sophistication of our legal automation platform," said Tom Dreyfus. "When it comes to ease-of-use, both for lawyers and for their clients, we're relentless. We're matching our mission to make legal services more accessible with a vision for the industry in which Josef is used by every lawyer everywhere, whether they are in Big Law, in-house or working at a public interest organisation."
Josef is intended to provide a platform that can automate communications between lawyers and clients, as well as assisting with legal advice and legal document drafting.
The company has developed 600 bots that can deal with a wide range of legal issues ranging from employment law, environmental law, start-up law, health law, commercial law, bankruptcy, consumer law and more.
Big Firm Use
Larger firms are using Josef to build specific bots to handle repeat or common issues, which can be embedded in client organisations to provide an easier customer experience. According to Flynn the company will soon be rolling out a range of applications for major law firms to deploy.
Herbert Smith Freehills already uses the platform.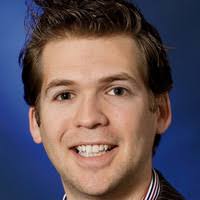 "I believe that Josef are onto something big," said Herbert Smith partner Mike Gonskispeaking to LegalTechnology.
"My view on the future of law is that lawyers need to work out how to turn what they do every day into processes. Josef is the first software I have seen where the lawyer is empowered to turn their process into a chatbot or an app rather than needing to pay a developer to do it for them.
"That is game changing as it has never been worth the cost of paying the developer when right now it is cheaper to just do it the old-fashioned way and keep the process on a piece of paper or an excel spreadsheet. Hopefully chatbots will take off so that they can deal with repetitive, cookie cutter work and lawyers can spend their time coming up with bespoke, commercial solutions for their clients."
Where To For LegalTech?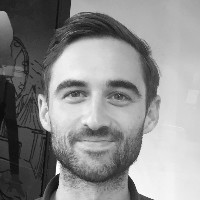 Speaking to the Legal Forecast, Sam Flynn said the legal industry is now moving from the 'hype' phase and taking the whole legaltech business more seriously.
"We've seen that in the chatbot space recently as well. Two years ago everyone said that chatbots were going to replace apps and do everything! But of course they were never going to do that. Chatbots do one thing. Apps another.
"Blockchain another. What we've seen in the past is that once you move past the hype (and the ensuing disappointment), you can actually get to work and get stuff done. We think we're almost there in the legal world, and we can't wait to be a part of it."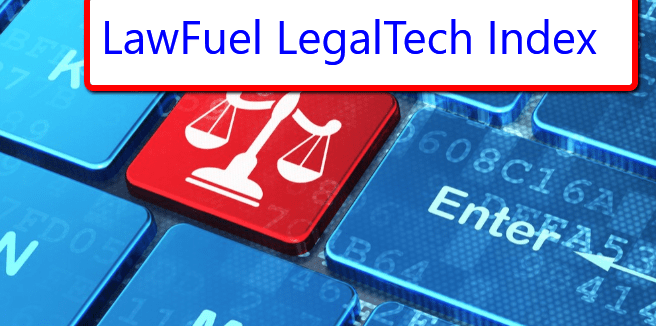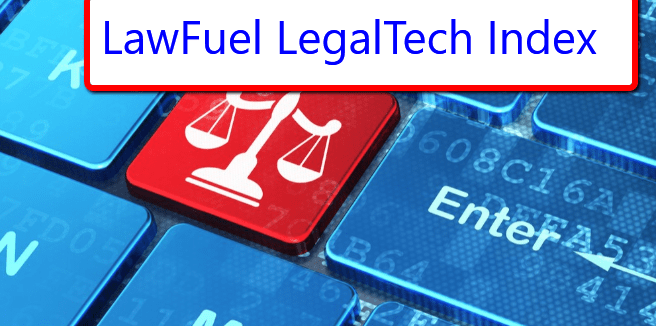 ReFuel with the top law news weekly that's fun to read