35 Nicola Sladden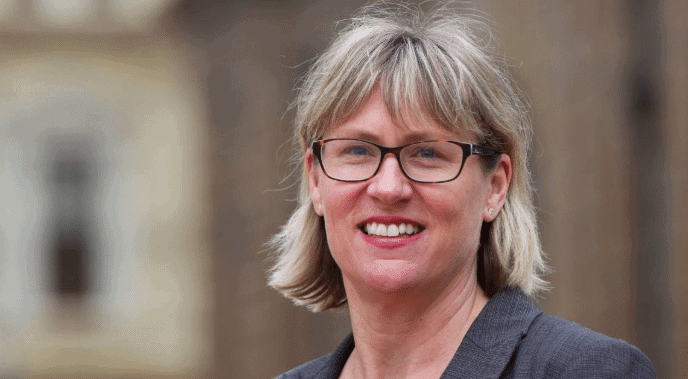 As the New Zealand banking scene grapples with a range of issues ranging from Reserve Bank deposit requirement to fees and privacy concerns, banking ombudsman Nicola Sladden has found her role come into sharper relief than ever.
The big four Australian-owned banks – ASB, ANZ, Westpac and BNZ – made over $5 billion in profits last year.
One of the areas that has taken her interest in recent times has been the banks' various low interest 'bonus accounts'. Nicola Sladden says her office dealt with 16 inquiries, 23 complaints and 3 disputes about bonus interest savings products between 2015 and 2019. The number of complaints increased steadily from 2 in 2015-2016 to 11 in the most recent year.
Sladden says the customers who complained were concerned because they hadn't received the returns they were expecting, or hadn't been given enough advice on how to get the bonus payment.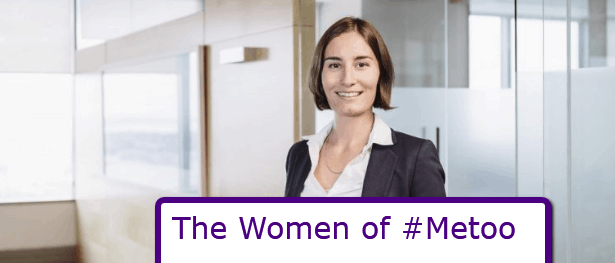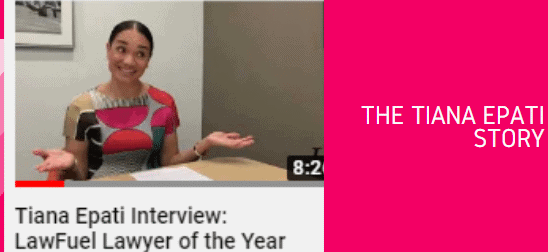 The Power List lawyer and Law Society President who has rapidly climbed the list. The LawFuel Lawyer of the Year is sponsored by Staedtler, the pens top lawyers use.
ReFuel with the top law news weekly that's fun to read