A Former Employee's Conviction, A Jet Sale and a Billionaire Buy-in . . A Big Week For the Movie Mogul
The conviction for fraud of Movie mogul Sir Peter Jackson's former aviation company director Eugene John DeMarco  has been another unhappy aviation experience for the movie mogul, who recently sold his top-end private jet for what one senior aviation expert said was a significant loss.
The conviction of DeMarco, the former production manager of an aircraft manufacturer, The Vintage Aviator Limited (TVAL), who was found guilty today of six counts of fraud at the conclusion of his High Court trial in Wellington.
>> M&A Lawyers, Auckland. Fleible Hours –  General Practice Lawyer, Auckland – Far North Council Legal Role – 
DeMarco was convicted of 'Theft by person in a special relationship' and 'Obtaining by deception' in relation to the sale of three reproduction vintage aircraft to the New Zealand Warbirds Association Inc.
DeMarco  was employed by TVAL, a company owned by Sir Peter Jackson and Dame Fran Walsh in order to rid himself of a debt of more than $1 million he owed to a trust controlled by Jackson & Walsh. The purpose of the loan, which was expected to be a short-term one, was to assist the defendant gain full ownership of a company he co-owned.
Clearly the DeMarco fiasco was a major disappointment and source of resentment for Sir Peter and Dame Fran, whom according to DeMarco's evidence, saw him as "the anti-Christ".
Jet Sale
Sir Peter sold his jet, a US80 million Gulfstream G360 some time ago.  The jet reputedly sold for considerably less than its purchase price, although doubtless Sir Peter is not lying awake at night worried about making a loss on the deal, particularly given his deal to sell part of his co-owned WETA Workshop to US online billionaire Sean Parker.
The jet shared a hanger with property magnate Sir Robert Jones who poked some fun at the mogul recently, noting on his blog: 
"Jackson's financial help [to Wellington mayoral aspirant Andy Foster] indicates the depth of his feelings considering he evidently can't afford to buy other than op‑shop clothing or go to a barber. His new found poverty is further reflected by the sale of his jet which used to share a hangar with mine and now, it would seem, from recent publicity, he's having to get about in replica 1940 era war planes." 
The Richest Lawyer
Wellington lawyer Michael Stevens, of Stephens Lawyers,  handles most of Sir Peter's legal work and is the name on much of his property, including his now-sold New York duplex and jet.
The recent restructuring of his property assets however have seen much of property empire transferred to a new entity, Stanley Properties Ltd, with Sir Peter and Dame Fran Walsh. 
Stanley Properties is owned by Wingnut Films – the production company behind Lord of the Rings – which in turn is owned by Jackson, Walsh and Phillipa Boyens. Boyens, who is a neighbour and long-time business partner of Jackson and has co-produced each of his films since 2005's King Kong.
The trio are co-screenwriters on the both the Hobbit and Lord of the Rings trilogies, which together made $9 billion at the box office.
Among the other business properties associated with the Weta Group – worth some $40m and including vast studios in Miramar and the former General Motors car factory in Upper Hutt – are held by Camperdown Studios, whose ownership is split equally between interests associated with Jackson and those of his long-time partner and Weta Workshop founder Sir Richard Taylor.
Sir Peter and Dame Fran also own at least 20 residential properties around Miramar, along with his sprawling Wairarapa estate and a Queenstown holiday retreat.
The DeMarco conviction is unlikely to dampen the producer's fascination for aeroplanes, notwithstanding his experiences at both ends of the aircraft spectrum.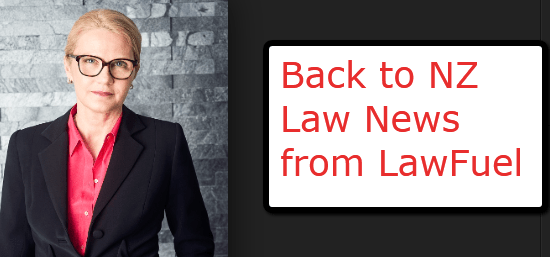 Of Interest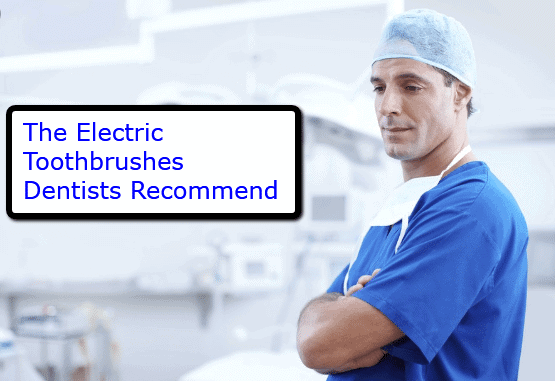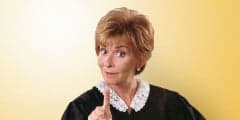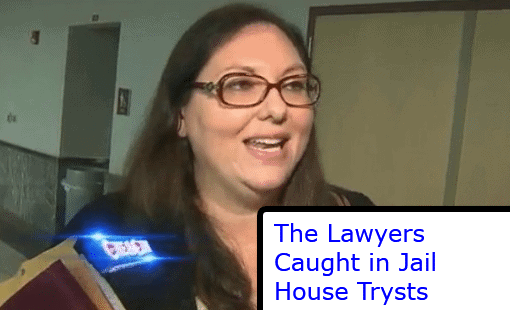 ReFuel with the top law news weekly that's fun to read