20 Phil Newland
October 29, 2018 by LawFuel Editors (Edit)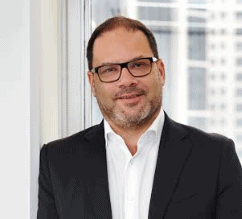 The litigation landscape has been lit up with more claims than ever and one of the prime movers – and funders – is Phil Newland's Litigation Funding Group, LPR.
The slow-moving efforts to change the High Court rules relating to litigation funding have now slowed the movement towards newly funded litigation, the latest major claim being the CBL class action and the Intueri Education Group class action.
LPF have already been involved in the largest class action claims in the country, including the class action by kiwifruit growers who obtined judgment against the Ministry of Primary Industries with the High Court ruling the government was negligent in its handling of the PSA disease. The long-awaited appeal is pending.
Newland created a stir in 2018 with his well publicised complaint regarding Chief Justice Dame Sian Elias' dissenting judgment in the Mainzeal case and her alleged conflict of interest regarding her husband's insurance directorship.
The impending changes to the High Court rules relating to litigation funding and the growth in funding arrangements with some of New Zealand's most significant recent litigation has seen LPF become a powerful figure New Zealand's legal landscape.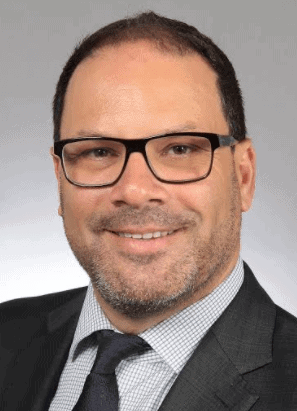 Power List 'Surprise' Entries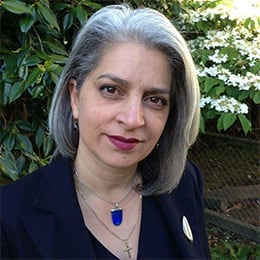 ReFuel with the top law news weekly that's fun to read