Connecting a star law firm like Boies Schiller Flexner with a high profile case such as that involving star lawyer Michael Avenatti has become something of a byword for the way in which Boies' law firm operates.
The Avenatti arrest sent an already hyper-intense media into overdrive as the former lawyer for Adult actress Stormy Daniels and nemesis for President Donald Trump sent the news wires pumping.
The Avenatti case involved an arrest as the high profile lawyer was headed to Boies New York office and was partly made for the Justice Department by two Boies lawyers.
It once again demonstrates the propensity for the firm to reel in high profile, splashy, headline-making cases, almost as if they are part of the firm's DNA.
The firm has consistently hit the headlines with big cases, but has maintained a slow-but-steady growth strategy centered around some major, single-issue litigation and high level representation.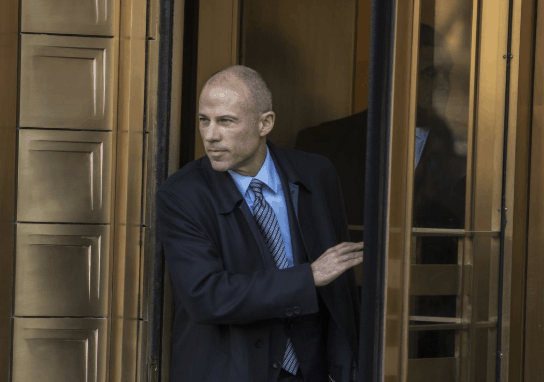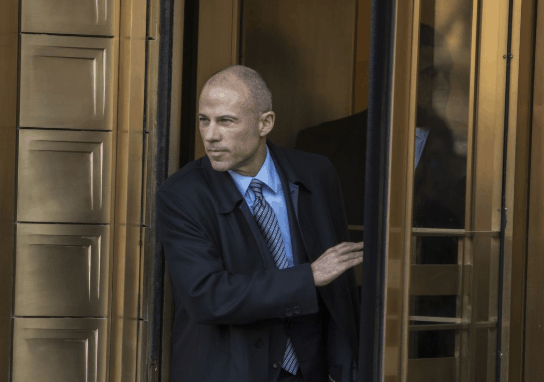 Michael Avenatti, who hit the headlines for his representation of adult star Stormy Daniels in her allegations against President Donald Trump, was arrested as he arrived at Boies Schiller's Manhattan office on charges of extorting up to $20 million from Boies client Nike Inc. .
It was the latest in a string of high-profile representations—from helping Amazon.com billionaire Jeff Bezos seek retribution on the National Enquirer, to firm co-founder David Boies' serving as counsel and board member at Theranos Inc., the blood-testing firm that collapsed amid fraud allegations that were the subject of a recent HBO documentary; to David Boies signing off on a contract that allowed private investigators to help disgraced movie mogul Harvey Weinstein fend off some #MeToo allegations.
As David Boies himself said in a 2017 interview, no lawyer ever wants to turn down an interesting case.
"While the high profile nature of some of our cases may catch the attention of the media, clients come to us because they know we are focused on delivering the highest quality legal services," said a Boies Schiller spokesperson."Sometimes that's newsworthy and sometimes it's not—and sometimes the least newsworthy cases are the most important to the client or even to the law."

Highlights and Letdowns
The firm was founded in 1997 and soon developed a reputation for handling high stakes litigation, including the representation of presidential candidate Al Gore in the election recount issue, as well as handling the major antitrust case against Microsoft, on behalf of the US Department of Justice, and then successfully taking the same sex marriage case to the US Supreme Court.
With over 300 lawyers spread across 15 offices in the US and London, it has sought to maintain a growth rate of around 10 new attorneys a year, rather than trying to grow its office network and adopt other strategies that many firms develop for growth.
However it has also had its slips. The aggressive action on behalf of Harvey Weinstein in the #Metoo scandal and its very recent loss of a major case involving alleged damages of $11 billion plus damages, costs and interest against Venezuelan petrol company Petróleos de Venezuela — or PDVSA — has left its mark.
So too has been the recent departure to Cadwalader WickerSham & Taft of a leading team of white collar crime litigators, according to a New York Law Journal report.
But the firm's high stakes, 'big mess' practice where it has developed crisis management as a key practice area, is something that continues to grow its reputation as a tough, successful firm able to handle a range of cases that might not find their way into most other Big Law practices.
It has also focused on its litigation work, dropping its corporate law department in 2017, which went to Paul Hastings.
That move occurred the same time as it had merged with New York litigation boutique O'Shea Partners, who have now departed.
But the single-minded focus on litigation demonstrates the increasing need for law firms to focus on a single profile to develop an expertise and reputation that Boies Schiller has been able to do – enhanced undoubtedly by their considerable ability to work on a stream of headline-making cases, of which the Avenatti case is but the latest.