Last year we posted the Top 20, and this year we have some new entrants and some surprise entries – plus (okay, you caught us) a couple of omissions.
We're focused here on those with influence in the legal community in New Zealand. So it includes the inevitable lawyer/politician.
Take lawyer/consultant Steven Vincent for instance (27k followers). He's a lawyer, he lives in London and he has a massive following, but he's not influential in legal circles, per se
PowerList Sponsor
No. 1 
Andrew Little   
29k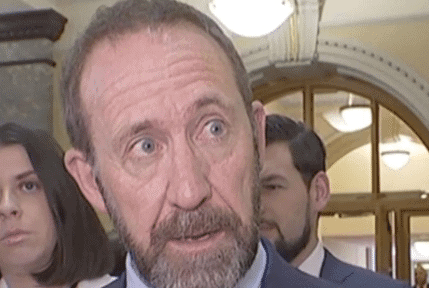 Former Justice Minister and current Labour Minister of Health and Minister for Treaty of Waitangi Negotiations the tweets are more parliamentary than provocative.  For spies and those interested, he is also Minister for the Government Communications Security Bureau and the New Zealand SIS although you won't find much to whet the espionage appetite here.
No. 2
Golriz Ghahraman 
27k
The first refugee elected to the New Zealand parliament, the Iranian-born Kiwi posts regularly and with feisty opinion on policy and immigration, and a lot more besides . .
No. 3
Marianne Elliott
14.7k
Another former lawyer, Marianne Elliott is a director at 'think and do tank' The Workshop. Her Twitter account acts as a policy and research outlet and regularly critiques political and legal issues.
No. 4
Chris Bishop
9.1k
The young(ish) Nat MP and shadow leader of the House, as well as COVID-19 spokesman who therefore has never let a crisis or a Labour misstep go unnoticed.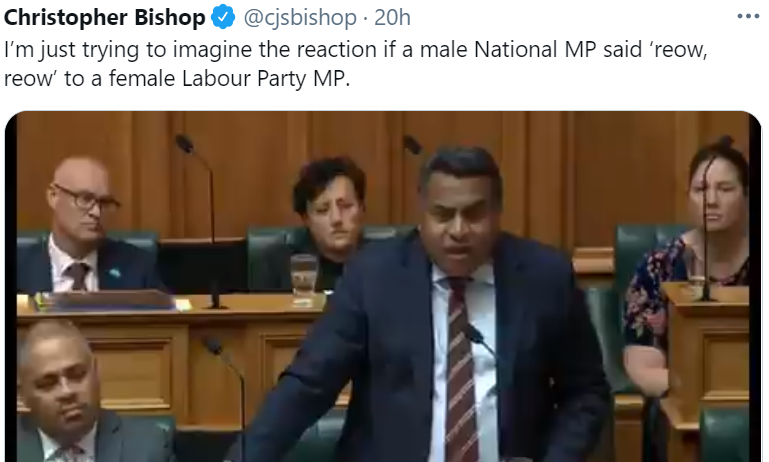 No 5
Kiri Allan
8.4k
No. 6
John Edwards
6.8k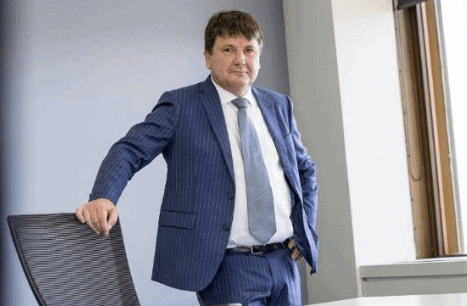 The Privacy Commissioner has made a name for himself with some 'activist' commentary in his personal account, along with some entertaining observations.
No. 7
Ben Thomas
6.7k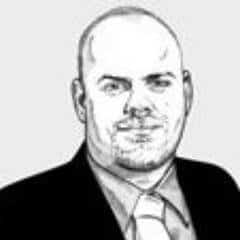 The legally qualified former Ministerial Advisor offers a steady stream of right-leaning political analysis combined with regularly entertaining perspectives on the world.
No. 8
Graham Edgeler
5.8k
A pedant in some ways and for some readers – but an endless resource of political and legal insights.  
No. 9
Linda Clark
4.5k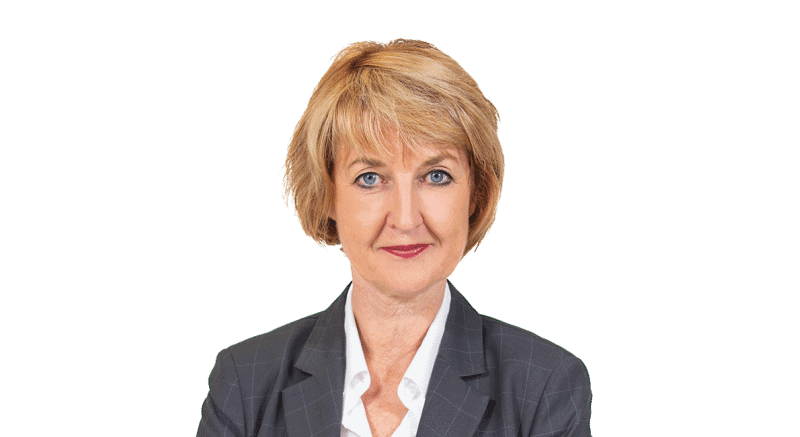 Former broadcaster with an established following and current Dentons Kensington Swan partner, Linda Clark's tweets cover legal, lifestyle and more
No 10
Rick Shera
4.3k
The Next 10 Top on Twitter
ReFuel with the top law news weekly that's fun to read