No. 11
Felix Geiringer
4.1k
Wellington-based barrister and Phoenix Football enthusiast Geiringer provides quirky wit and nifty legal insights – interspersed between regular cricket analysis.
No. 12
Dr Dean Knight
3.87k
The Associate Professor of public law at Victoria University is another regular tweeter but his are also generally relevant and perceptive on legal issues.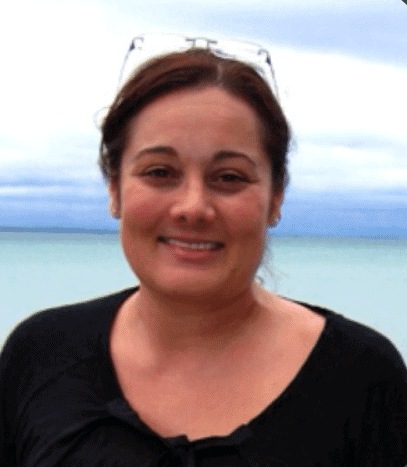 No. 13
Julia Whaipooti
3.86k
Active and activist young Maori leader with strong views on criminal justice reform and other matters, commenting with wit and (usually) wisdom
No. 14
Chris Penk
4.2k
The former real estate lawyer is now a backbench National MP with a bright future, and is sponsoring a Bill that would amend the Evidence Act to allow for inferences to be drawn where a defendant chooses to remain silent.
No. 15

Eddie Clark

3.1k
The Victoria University Administrative Law lecturer provides a must-see account for those interested in the intersection of public law and policy. (And it appears to be more followers than you might have thought).
No. 16

Strictly Obiter

2.68k
It loses somewhat through the anonymity, but Strictly Obiter's pungent take on legal matters remains unrequired following for many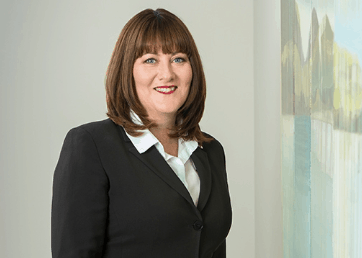 No. 17

Steph Dyhrberg

2.6k
Experienced in employment law and with a range of involvements ranging from NZ rugby complaints to women in law issues, she provides pertinent and pointed commentary on legal and social matters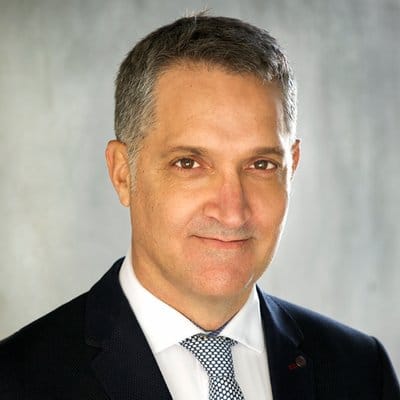 No 18
Jeremy Sutton
2.4k
A regular media commentator on matters divorce and related disputes, he's developed a strong social media presence through timely contributions
No. 19
Miss AimeeJean
1.6k
The Twitter profile says it all: Admitted Barrister & Solicitor of NZ | i ♡ sparkles | i ♡ pink & pretty things | i ♡ live music | i ♡ haute couture and kind souls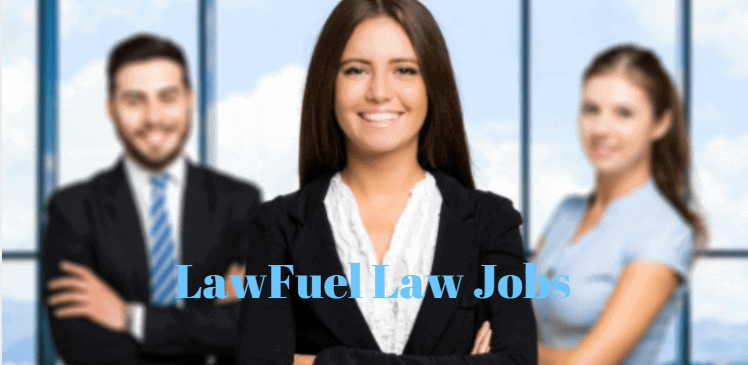 No 20
Geoff McLay
1.4k
Another Twitter entrant from VUW and former Law Commissioner, his entries are predictably serious and focused on legal issues de jour.
ReFuel with the top law news weekly that's fun to read