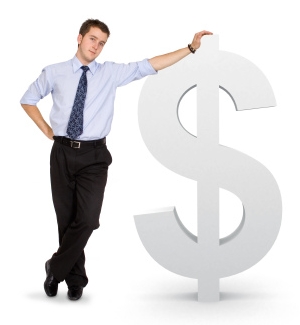 Partners at US law firms are taking a greater share of the work from junior colleagues during the pandemic, research suggests, as solicitors adopt an 'eat-what-you-kill' mindset.
Thomson Reuters' 'peer monitor index' – which evaluates the performance of the largest US law firms based on demand, productivity, rates, direct expenses and overheads – found that the average rate charged for work increased 5.2% in the second quarter of 2020, suggesting more cases are being handled by experienced senior lawyers.
Billable hours also dropped more sharply for associates than for partners. While associates saw billable hours fall by 10 per cent from 139 per month in Q2 2018 to 126 in Q2 2020, partner hours dropped by just 5 per cent from 124 hours per month in Q2 2018 to 118 in Q2 2020.
Discussing why partners are completing a higher proportion of work by volume, Thomson Reuters' report said: 'The causation for this is two-fold. First, partners with a more "eat-what-you-kill" mindset are focused on staying the course to achieve their own billable hour goals.
'Second, law firm clients have an increased need for advisory services that cannot be completed by less experienced attorneys. The end result – worked rate growth at an all-time high, with the average worked rate charged across the market 5.2% higher than at the same point last year, a full percentage point higher than growth levels recorded in the first quarter.'
The survey also showed that firms spent 4.6 per cent more on technology year-on-year, and 5.6 per cent less on office space.