New AMINZ chief has strong background in legislation and regulation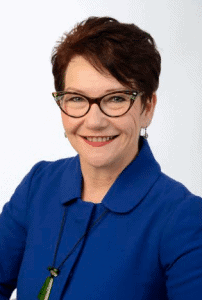 Legal issues are a natural fit for the newly appointed Executive Director of the Arbitrators' and Mediators' Institute of New Zealand.
Sue Wells, who began in her new Wellington-based role this month, comes to the position with a strong background in issues having to do with legislation, regulation and policymaking.
AMINZ is the country's peak agency for professionals involved in dispute resolution. The organisation has a long record in lobbying for political change and advocating for its membership, which has roughly doubled over the past decade. 
The University of Canterbury-educated Ms Wells knows about political lobbying, having also been on the other side of the equation as a five-term elected city councillor in Christchurch. 
"Local government administers or is affected by dozens of pieces of ever-changing legislation. In my role as regulatory and planning chair  I made sure I learned how to read it, how it was made, and what it meant in practice," she says of the position she was first elected to in 1998.
Ms Wells had a particular interest in the RMA 1991, and the bylaw making and consultation components of the LGA 2002. 
"I also learned rapidly that dog control is a portfolio best avoided, and that people will ring you at all hours of the day and night if their neighbour's landscaping annoys them."
"For years, even after I finished hosting it, people would come up to me saying 'Are you that lady off the telly?"
In 2014 the New Zealand Planning Institute awarded her the Alfred O Glasse Award in recognition of the work she had undertaken in planning roles during her time on council, particularly her services as a Hearings Panel chair. She continued her planning work after stepping down from the council in 2013, maintaining her RMA independent commissioner status (with chair's accreditation).
Ms Wells' background is in broadcasting, in particular CTV in Christchurch where for many years she had "a strange little shopping programme" called Susan Sells. 
"For years, even after I finished hosting it, people would come up to me saying 'Are you that lady off the telly? I watch you every day!'" she recalls with a laugh. "Now, I find people in their 20s do the same, except it goes 'Are you that lady off the telly? I used to watch you with my nana all the time!' I had no idea infants watched the programme so religiously."
Sombre Note
On a more sombre note, she also lost many friends at CTV in the earthquake of 2011. In the wake of the disaster, she was invited to reconstitute the programme as part of the station's effort to rebuild its operation. This she did for the remainder of the year as well as chairing the planning and regulatory committee as the city at large recovered. 
"I've always been a champion of the underdog, having spent a lot of years at school being one myself," Ms Wells says today.
"To me, that aligns with the mandate I have to foster diversity and growth within the AMINZ membership. I was excited to see the new lawyers attending the recent AMINZ Christchurch conference thanks to scholarships generously provided by the Law Society and to see such a diverse turnout overall at the event.
Ms Wells says the AMINZ door remains wide open for legal input and suggestions. 
"I would love to hear from you with any ideas or thoughts you might have that can help AMINZ support the practices of arbitration and mediation in New Zealand," she says. "As the newest member of the team, I welcome your wisdom, and my thanks in advance for your support."
Of Interest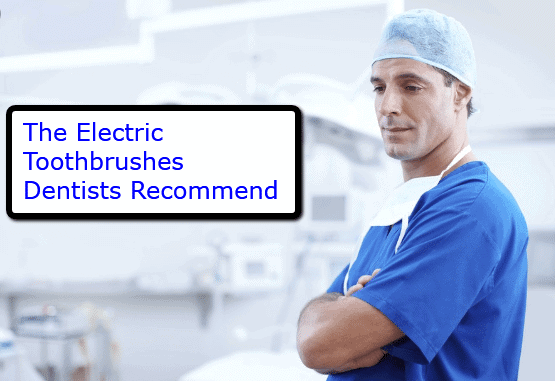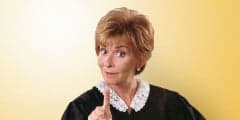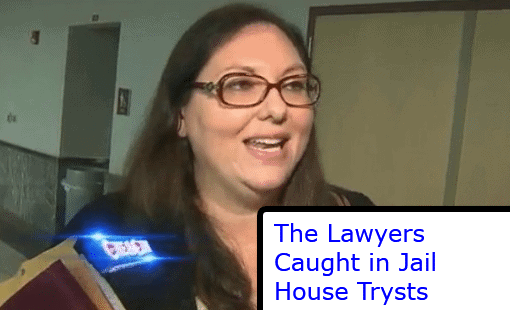 ReFuel with the top law news weekly that's fun to read