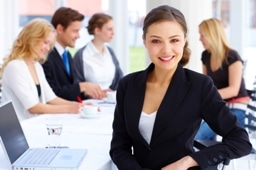 When it comes to measuring true parity among law firms, it is the equity partner list that tells the true story of female parity in the large firms.
The LawFuel equity partner list shows that more firms are disbanding the 'paid partner' roles, which conceal a multitude of issues, and instead provide true equity parity for all partners.
The LawFuel Equity Partner List published today shows that the top three firms for female equity partner rankings were (in order): DLA Piper (38 per cent); Kensington Swan (33 per cent) and Anderson Lloyd (32 per cent).
Russell McVeagh – Russell McVeagh, following a tough couple of years in the post-#Metoo scandals that beleagured the firm – come in on the equity ranking at number four with 31 per cent equity partners. On the overall rankings (paid partner and equity partner rankings) they slipped three places due to the increased female promotions in other firms that included paid partners.
Similarly Minter Ellison Rudd Watts slipped four places on the overall rankings and although they provide both equity and paid partners the equity ranking for the firm was unavailable although the firm notes that 40 per cent of their board members are female.
Although Lane Neave come out at Number 1 in the overall rankings at 48 per cent, their ranking for equity participation sits at No. 6 with a 25 per cent ranking for equity participation among female partners.
Among those firms that most improved their female-to-male partner ration frm the last survey in 2017 were Meredith Connell, who improved six place to rest at number two,but who ranked no. 5 on the
equity ranking table.
Kensington Swan was another major improver, at number 4 this year compared to no. 7 in 2017.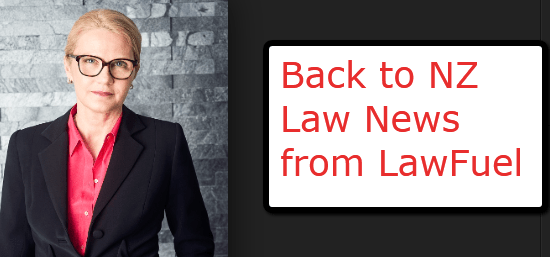 See the latest law jobs: Health Law, Litigation, Corporate, Government . . Click Here
ReFuel with the top law news weekly that's fun to read