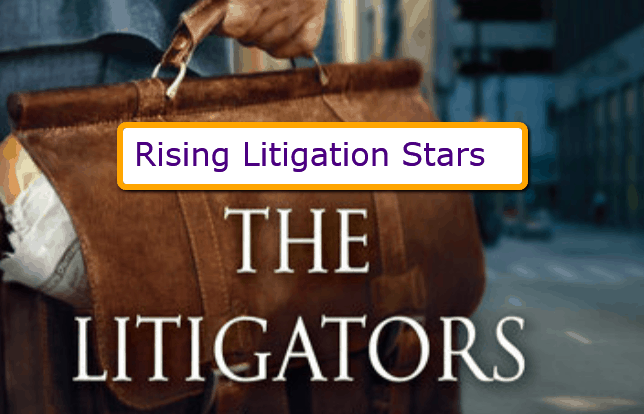 Error, group does not exist! Check your syntax! (ID: 14)
A LawFuel Power Law Feature

Davey Salmon
Former Lee Salmon Long partner Davey Salmon made the move recently to the newly formed Mills Lane Chambers formed with former Minter Ellison partner Zane Kennedy and family law specialist Zara Matheson, which LawFuel reported about last year.
Salmon has been involved in a range of high profile litigation in recent years, most recently the Sir Robert Jones defamation case in Wellington and the America's Cup event 'leak' issue in the Auckland High Court.
Zane Kennedy
Zane Kennedy (above) has most recently been involved in his representation of BDO in the complex Mainzeal litigation, but has wide experience in dispute resolution and complex litigation.
Davey Salmon co-founded Lee Salmon Long in 2002 and has been most recently involved in the kiwifruit growers claim against the government, the climate change legal action commenced by Waikato University law student Sarah Thomson, 'Hit and Run' author Jon Stephenson and representing the Hauraki Coromandel Climate Action against the District Council.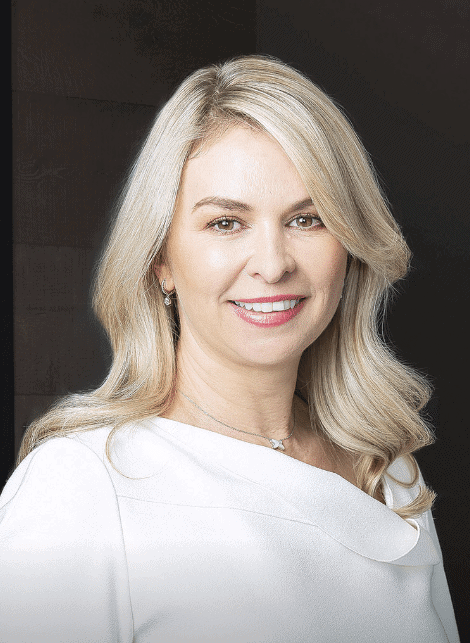 Zara Matheson specialises in relationship property, trusts and medical law issues and has become one of the country's leading barristers handling family law issues.
Power Lawyers Write with Staedtler Pens

Jeremy Johnson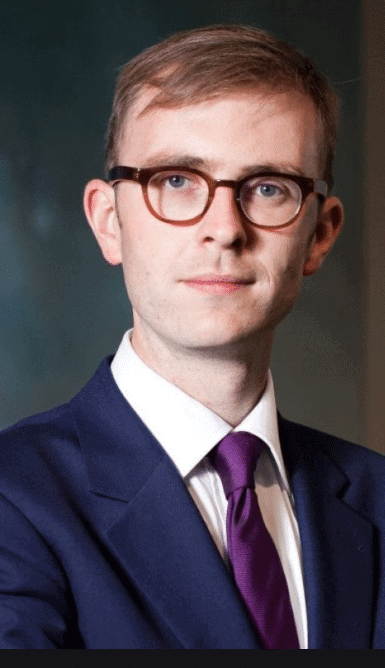 We wrote about Jeremy Johnson in last year's piece on emerging litigators, labelling him a 'barrier breaker' with his establishment of the Christ College "Tuis", dedicated to help GBT former Christ College students.
Standby for an announcement about his joining the independent bar. This year, we pick.
Wynn Williams' leaad partner who has helped restructure the law firm in some strong, pre-COVID moves, Johnson is positioned to join the independent bar at any moment.
However, breaking traditions and professional barriers is something Jeremy Johnson is used to.
Already an experienced litigator handling commercial and trust work among others, he has increasingly developed a practice on complex dispute issues. The youngest person to be admitted as a Fellow of the Arbitrators' and Mediators' Institute of New Zealand and widely recognised by legal media with a variety of glowing references.
A recipient of the prestigious Clearly Prize in 2009 and the youngest lawyer to appear before the Supreme Court in 2008, he represents the Anglican Diocese of Christchurch, a member of the Legislation Advisory Committee and others.
Here's Why Up to 50,000 Readers Check on LawFuel Each Week – Globally
ReFuel with the top law news weekly that's fun to read