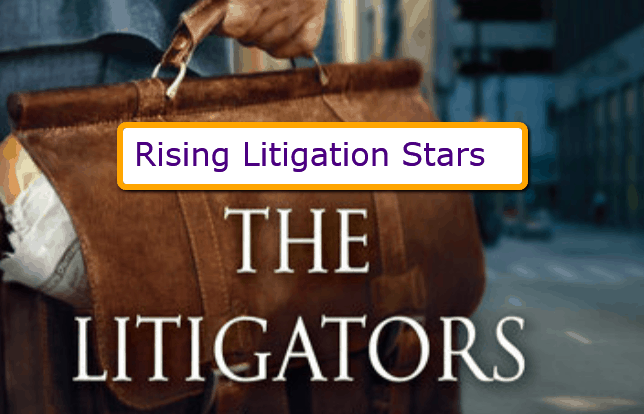 14 Litigation Up-And-Comers – LawFuel's Power List of Emerging Litigators
A number of younger lawyers are looking to enter the Power List as New Zealand's top litigation stars. LawFuel's survey showed 14 of the top 'ones to watch' on the litigation front.
Power Lawyers Write With Staedtler Pens
Amanda Hyde
The Top-Ranked Emerging Litigator
Keegan Alexander partner Amanda Hyde achieved the highest ranking and nomination as the 'one to watch' in the LawFuel rankings, with details on Amanda Hyde's background and support here.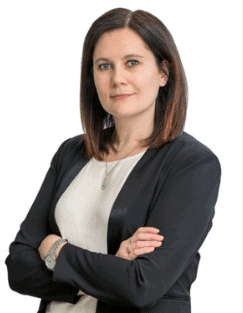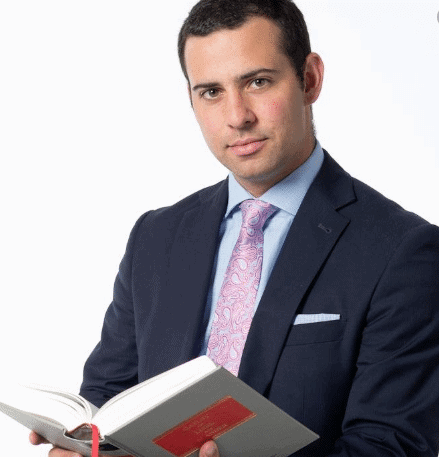 Ali Romanos – The Defamation Counsel
Ali Romanos has become something of an old hand at defamation work despite still being in his 20s.
Working with defamation specialist Peter McKnight since 2013 he has appeared as Counsel in the Court of Appeal, the High Court and the District Court, and alongside McKnight in three High Court civil jury trials. As well as handling his own clients' proceedings, Ali is often called upon for his expertise in defamation law by lawyers across New Zealand, including several Queen's Counsel and enters the list as a talent who has already emerged on the litigation stage.
Anoushka Bloem – Criminal Defence
Anoushka is the founder of Bloem & Associates, a criminal defence practice. She is a senior criminal defence lawyer specialising in jury trials for serious crime. She conducts jury trials in the Auckland District Courts and the High Court. She also conducts appeals in the Court of Appeal and represents people charged with the full spectrum of criminal charges. She regularly defends clients charged with sexual, violence, drug and dishonesty offending.
She has joined the AWLA Committee to advance the interests of women practicing law, particularly those involved in litigation.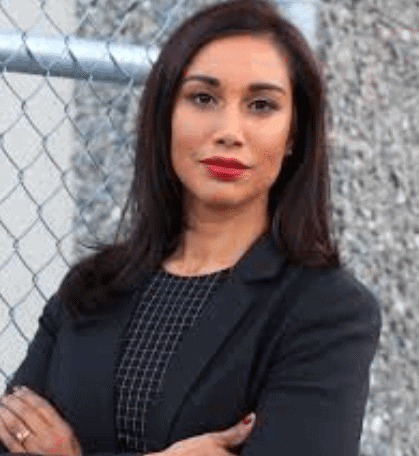 Elizabeth Rutherford – The Prosecutor
An experienced civil litigator and prosecutor at Meredith Connell, Elizabeth Rutherford also advises private clients in respect of complex commercial litigation.
She has developed significant experience in relation to cartel proceedings brought by the Commerce Commission, as well as proceedings for anti-competitive behaviour and breaches of the Fair Trading Act, prompted one contributor to note her "wise counsel" on such matters.
She regularly appears in the District and High Court on a range of criminal proceedings on behalf of the Crown, New Zealand Police and other Government and regulatory agencies.
Maia Wikaira – Maori Law Litigator
Maia is one of the emerging young Maori litigators and legal leaders who is known as a highly effective communicator with an ability to break down complex issues clearly.
Prior to joining Whāia Legal, she worked for the largest federally recognised tribe in California, the Yurok Tribe and was admitted to practise Yurok Tribal Law.
She also represented the tribe in engagement with federal, state and other tribal governments.
Before her time in the US, Maia worked at Russell McVeagh, in their Resource Management, Māori Legal and Commercial Litigation teams, and at Kāhui Legal. She has appeared in the Waitangi Tribunal, Environment Court, Māori Land Court, High Court and Court of Appeal and continues to develop a busy practice and strong following.
Robbie Morrison – The 'Artificial' Litigator
Robbie Morrison, who graduated from the University of Canterbury with a Bachelor of Laws with First Class Honours and a Bachelor of Commerce majoring in Information Systems.
After graduating, he took an internship in the US Congress working on law reform. He then worked as a Judges' Clerk in the High Court for two years and now works as a litigator at Meredith Connell.
He will be doing a Master of Laws in the US, focusing on the intersection between Law and Information Technology, and particularly on the application of artificial intelligence to the legal system.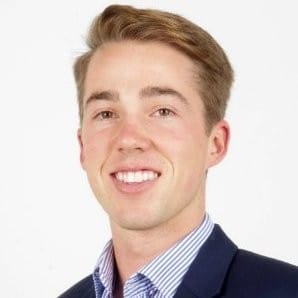 Samira Taghavi – 'Bulldog' Tenancity
Arriving from the Middle East 11 years ago Samira Taghavi obtained a Masters degree in Criminal Law from the University of Auckland and has pursued her career as a criminal lawyer, following in her father's footsteps.
Passionate about human rights she has most recently written and lobbied against the government's Sexual Violence (Legislation) Bill, criminal defence work having been her ambition since childhood, growing up with a father who was a criminal defence lawyer and later a judge.
"A terrific work ethic," one supporter said.
"Great sense of justice and as terrific mind," another said.
While employed as a barrister working under Patrick, Sami's successes also span other levels of the criminal justice system.
She has been triumphant in fighting intended restrictions on individual rights and freedoms within the criminal court system. Her tenacity in lobbying against government proposals earned her the nickname "Bulldog" from a former government minister. She is a member of the Auckland District Law Society and the New Zealand Law Society.
Emma Moran – The Specialist
At a relatively young age, Emma Moran has handled a wide variety of complex litigation, which has been focused upon insurance, construction and related areas.
Recently promoted by DLA Piper to Special Counsel role in the firm's Wellington office she has appeared at all Court levels and at tribunals, described by one client as being "pragmatic and smart".
More Ones to WatchClick HereMore Ones to Watch HereClick Here
Previous
Next
LawFuel – New Law News Daily – Globally
ReFuel with the top law news weekly that's fun to read