From a special LawFuel contributor, a senior female lawyer.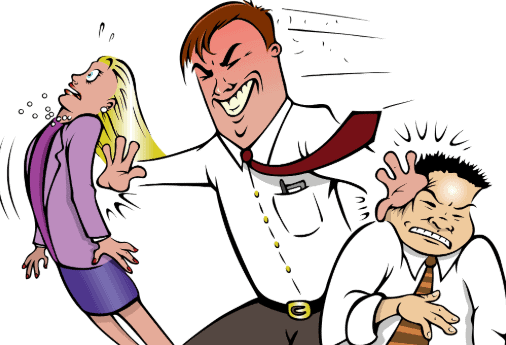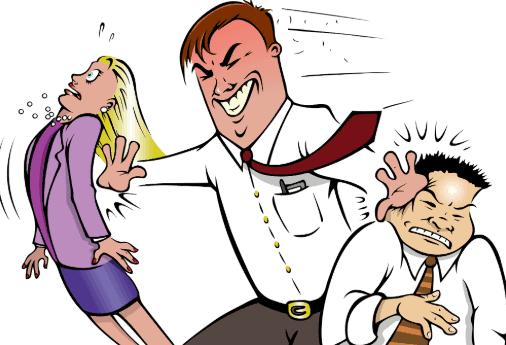 What is it about people with initials and delusions of grandeur.
Some were blessed with grandeur – think of the presidential offenders,  JFK WJC or OBJ, before we even get to Trump and those with TWO initials (did I mention OJ?).  But others were lesser mortals who simply loved the moniker use it as a kind of badge of honour, to say "Hey, Dude, I'm too cool for school".
And as we await the developments from Russell McVeagh's latest #Metoo moment we reflect on all those partners and people in power who fit the description reported recently in LawFuel about people who are "profitable jerks". Do they go by their initials, too?
The last of Russell McVeagh's partner-offenders practised from the Wellington office with signature aplomb and circumstance – a top fee earner. The latest is from the Auckland office's commercial law team and may well fit Sacha Judd's descriptive.
Having worked in two major law firms I am only too well aware of all the power imbalances, power plays and power tripping from male partners (not all, I stress) that is often characterised by the smart-arsed comments,
the off colour comments and the suggestive double entendres.
Sigh. More of the same here, I believe. But let me assure you that Russell McVeagh are not the only ones here and there will be large law firms holding their collective breath about partners – past and present – who have offended against the policies they have so vigorously re-written and re-publicised among their over-worked minions.
The best that can be said about Russell McVeagh, as we await any outing of the current offender, is that the firm has continued to employ profitable jerks, along with many others, who know little-to-nothing about behaving appropriately because judgment and civilised and professional behaviour departs from them like a well-crafted fee note.
It's like – WTF. Three letters that say it all.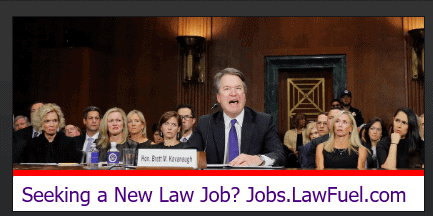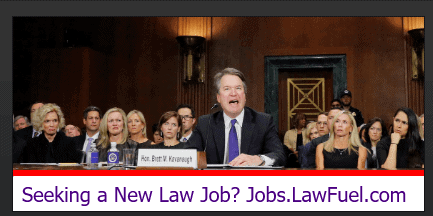 ReFuel with the top law news weekly that's fun to read